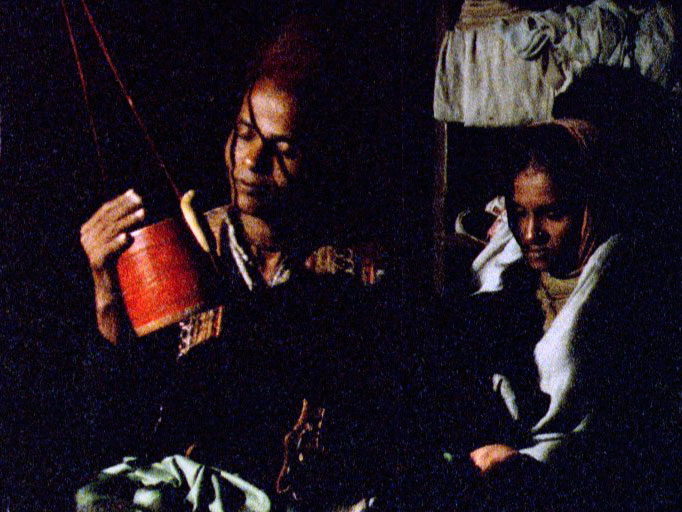 The screening will be introduced by the filmmaker Ruchir Joshi.

Ruchir Joshi's Eleven Miles, here presented in a newly restored version, is a classic example of the essay form as not just a way of thinking but as a mode of being. Part-diary, part-road movie, part-anthropological investigation, the film is a self-reflexive account of Joshi's persistent attempts to make a study of a group of Bauls (Bengal's traditional wandering musicians), whose artistic practice mixes life and performance, spirituality and the mundane, social comment and desire, eternity and the modern, in ways that make them resistant, elusive and endlessly fascinating subjects for Joshi's camera-eye.

08:00 pm
Sat, 28 Mar 2020
Cinema 1
£13 Full, £11 Concs/Green, £7 Blue Members.
Multibuy offer:
For 3 – 4 screenings: £11 Full, £10 Concs/ Green, £6 Blue Members per screening
For 5 – 6 screenings: £10 Full, £9 Concs/Green, £5 Blue Members per screening