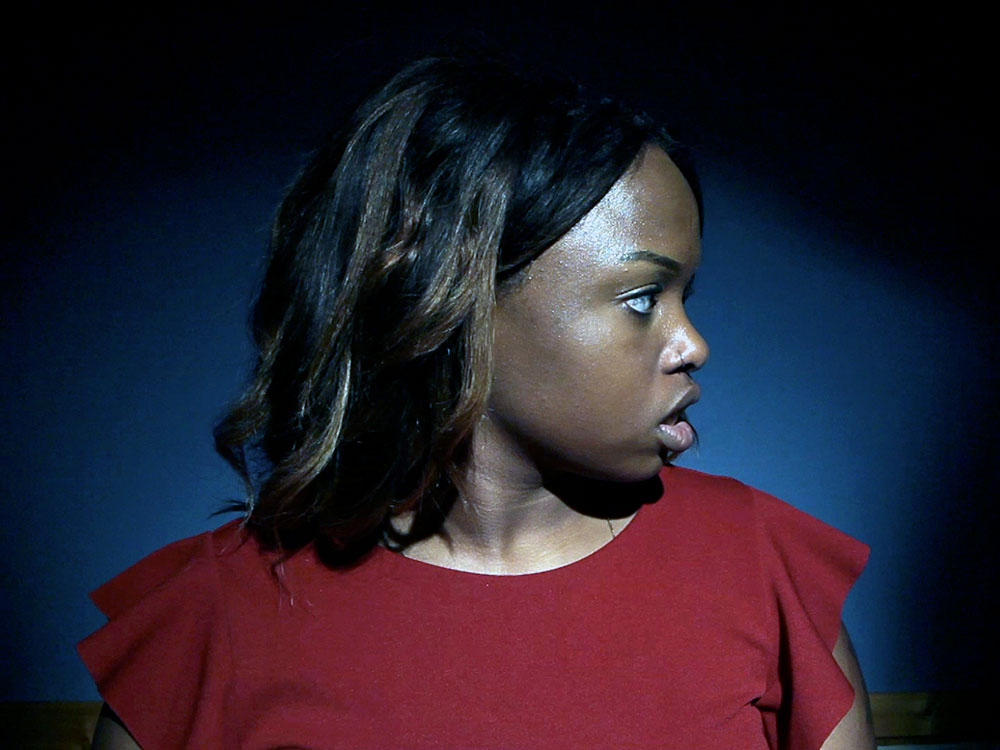 View trailer
Pushing beyond the confines of accepted colonial histories, the solo debut feature from Spanish director Javier Fernández Vázquez is an audiovisual experiment rooted in rigorous anthropological research. Developed last year at the inaugural edition of
PROGRESSIO
, the FRAMES of REPRESENTATION development platform,
A Storm Was Coming
offers a counter-narrative to the traditional history of Spain's complex relationship with Equatorial Guinea, its former colony.
Blending genres and mixing film with original drawings, writings and photographs, the feature intersperses quotidian scenes filmed within Equatorial Guinea with austere close-ups of a voiceover studio in which Spanish actors narrate a version of history that questions the so-called official narrative. But within this studio space, the artificiality is heightened as the actors stumble over their story. A Storm Was Coming is an unflinching defence of oral history's capacity to challenge dominant narratives of power.
This screening is followed by a Q&A with director Javier Fernández Vázquez.