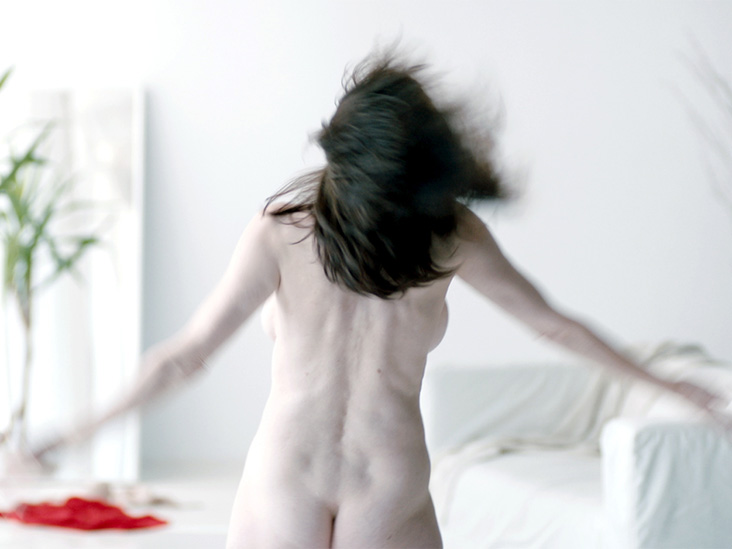 Tuesday 16 October, Cinema 1, 6:10pm
 
Laura (Laura Benson), an Englishwoman in her early 50s living in an anonymous German city, decides to explore her aversion to physical contact and sex by staging a series of encounters. Among the people sharing stories and acts of intimacy are a male hustler, a trans sex worker and a young man with a severe physical disability; while from behind the camera the figure of the director (Pintilie herself) reflects on the drama, lending the film the confessional intimacy of a therapy session. Touch Me Not explores with intelligence and sensitivity sexuality at its most expansive, diverse views of physical beauty and sensuality, and the ambiguous terrain between fiction and documentary.
06:10 pm
Tue, 16 Oct 2018
Cinema 1
All films are ad-free and 18+ unless otherwise stated.
Red Membership includes free access to all programmes for £16.66 / month.
*Please note that free Red Membership tickets are not available for the BFI's London Film Festival. 

To book for the 2018 London Film Festival in partnership with American Express® please follow the link above or call: 020 7928 3232.