Independent Ideas need Independent Funding. Subscribe to ICA Red Membership
today
.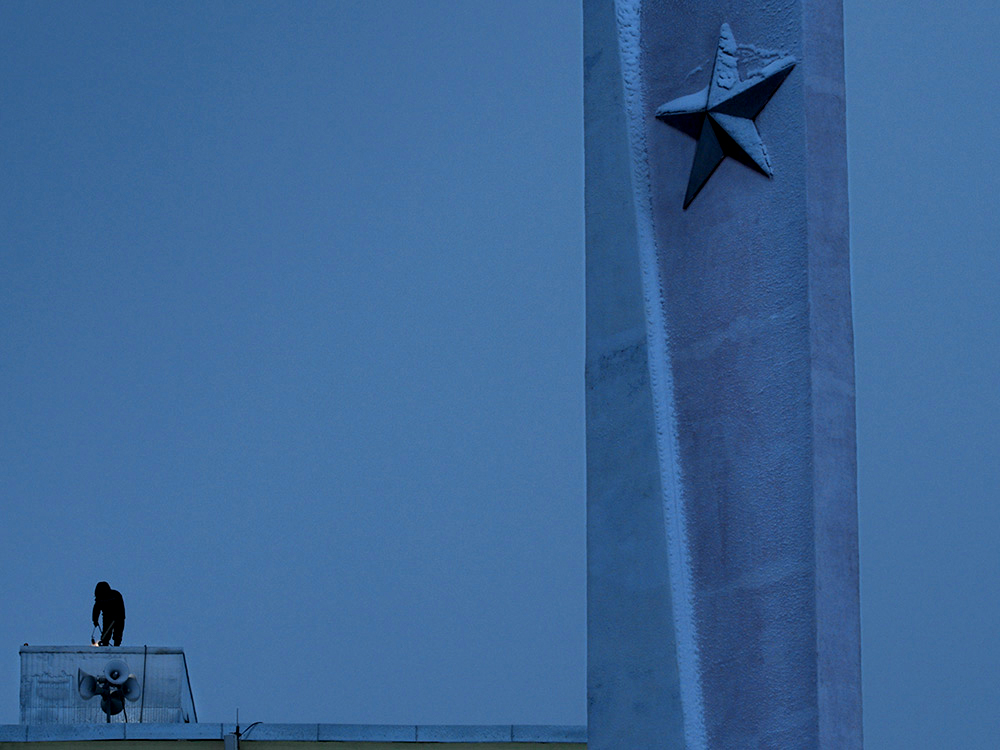 View trailer
Film-makers Ksenia Okhapkina (
Immortal
), Matjaž Ivanišin (
Oroslan
) and Iryna Tsilyk (
The Earth Is Blue as an Orange
) discuss their filmmaking practices and their most recent features, all made and set in former Soviet Bloc countries and all receiving their UK premieres at FRAMES of REPRESENTATION. This round-table session will focus on storytelling and spectatorship as tools for processing personal and political trauma; the ways in which these films present the differences between unspoken repression and articulated communal discourses; and modern modes of censorship and film production in the respective milieus of each filmmaker.
Full price: £7
Concessions: £5
Red Members: Free
Green Members: £5
Blue Members: £5
All films are ad-free and 18+ unless otherwise stated. Groups are advised to arrive early as seating is unallocated.
Red Membership includes free access to all programmes for £20 / month.