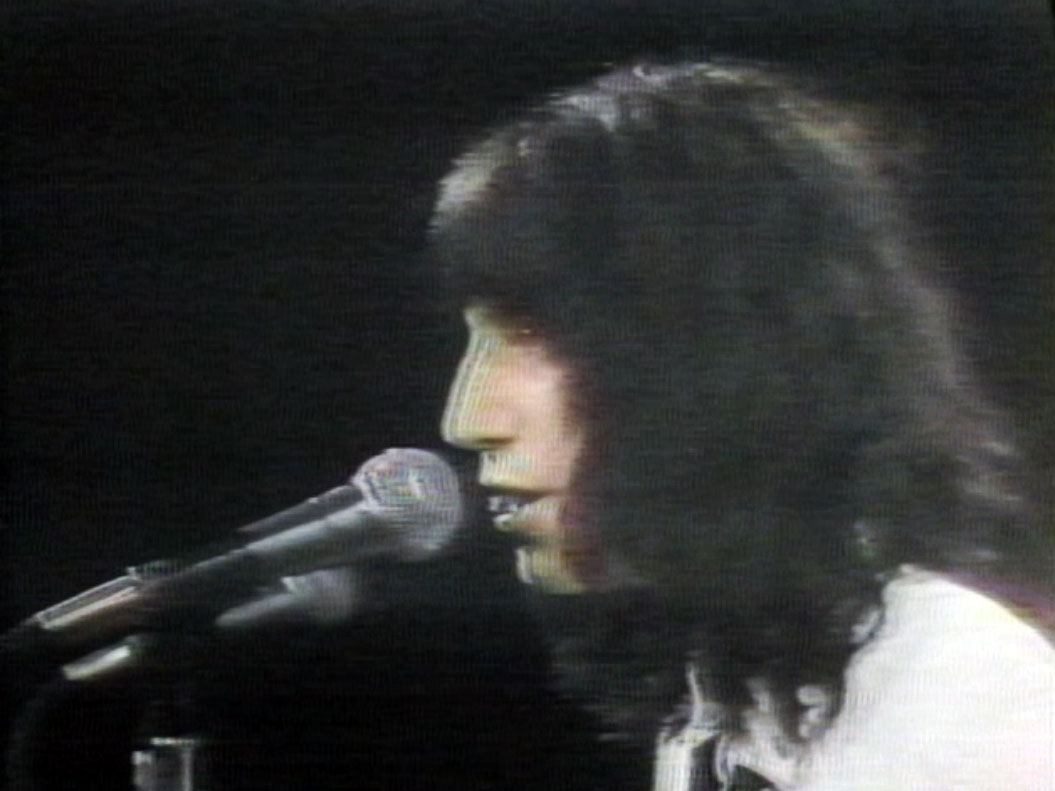 This screening is followed by a conversation with director, artist and curator Dan Graham hosted by writer and critic John Slyce.
 
Rock My Religion is an assemblage of stories, music, text, and film that examines and reconstructs the relationship between alternative religions and rock music in their development and practice.
 
The film explores historic American religious practices, including Native American, Puritan, and Shaker rituals, and the emergence of rock musicians like Jerry Lee Lewis, Elvis and The Doors. Rock is interpreted as a religion with the potential for communal transcendental experience, but one that supplants traditional pieties with sexualized religious dance. Graham focuses on the social and sexual origins and implications of rock and roll, and his historical reconstruction provides a framework for the interpretation of the rituals of rock and punk culture as forms of religious practice.