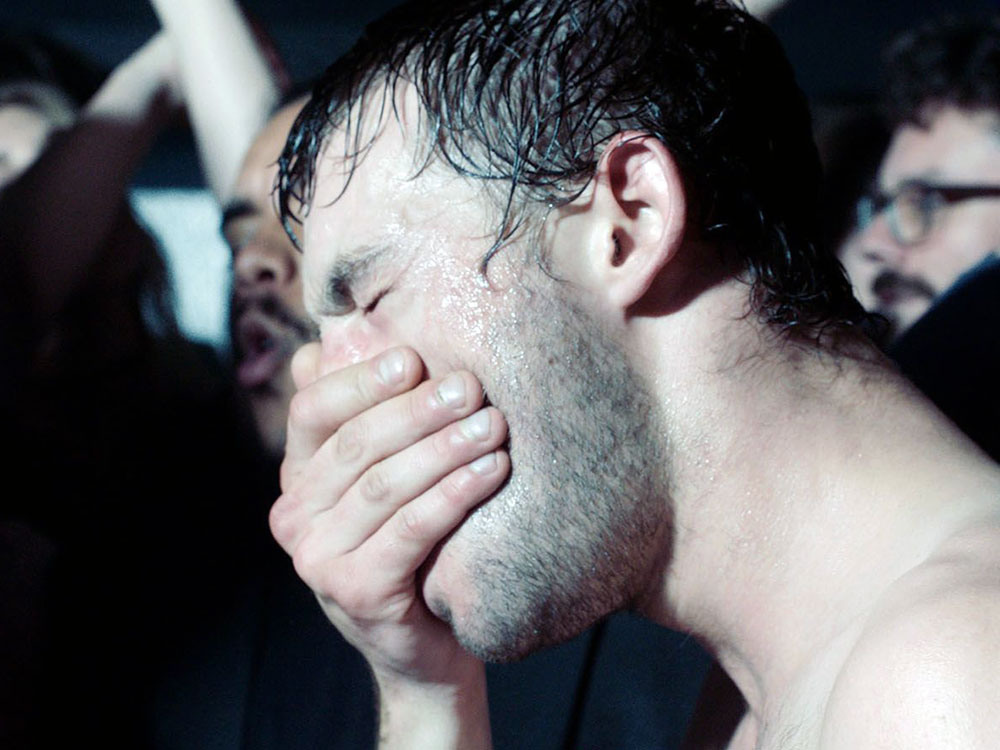 View trailer
Leo (Félix Maritaud) is a 22-year-old sex worker who yearns for affection. In poor health and with no fixed address, he finds fleeting solace in the arms of the men he meets through his work. The crushing solitude of Leo's life is tempered when he falls for fellow hustler Ahd (Eric Bernard). But when his romantic feelings are violently rebuffed, Leo begins to spiral, questioning if he will ever find the love he so desperately craves.
Director Camille Vidal-Naquet's arresting and sometimes brutal debut is bolstered by a raw performance by Maritaud, who portrays Leo with quiet introspection and disarming fragility.
06:15 pm
Tue, 26 Feb 2019
Cinema 1
This Preview screening is followed by a Q&A with director Camille Vidal-Naquet and lead actor Félix Maritaud hosted by writer and former editor of Attitude magazine Matthew Todd.