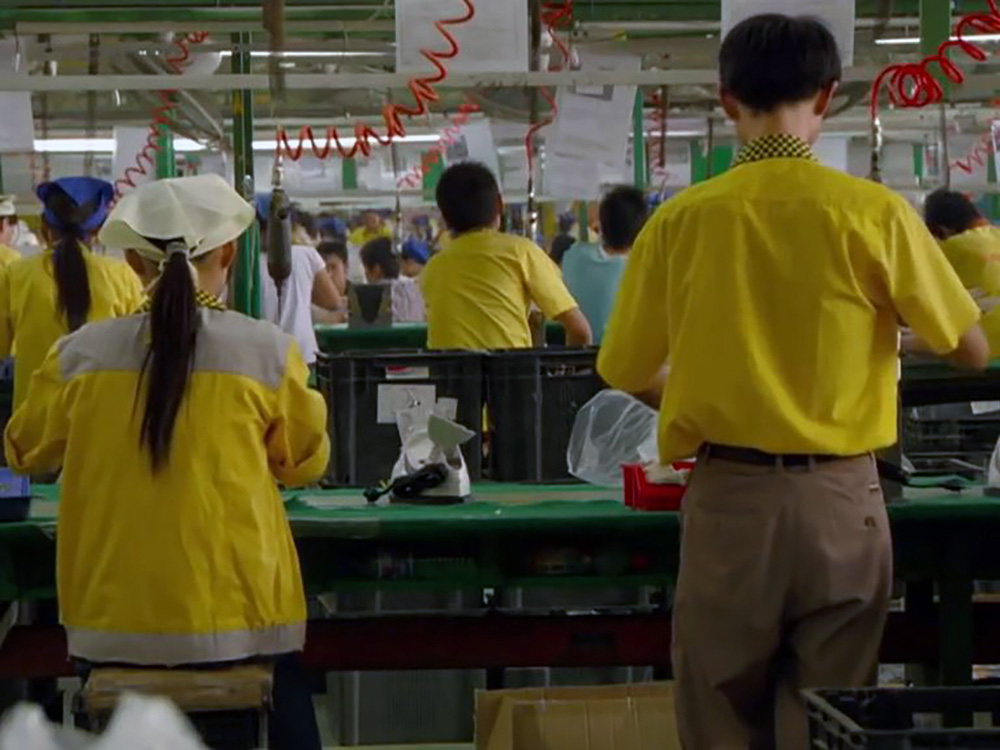 Sunday 14 October, Cinema 1, 11:30am
 
'It's an insult to our skills and intelligence that we can produce a Concorde and not enough powerful heaters for all those old-age pensioners who are dying in the cold.' A worker at Lucas Aerospace eloquently sums up the core problem of contemporary Western society – one that caters to the interests of a wealthy few. He's one of the designers of the ambitious strategy proposed by the workforce to shift their company's assets to manufacture socially-useful products, which was ultimately undermined by both the government and corporate interests. Director Steve Sprung brilliantly draws their story into the present, delivering it with great intelligence, clarity and civic commitment. The Plan That Came from the Bottom up is a gripping essay, reflecting on the dark consequences of capitalism on society and proposing an encouraging alternative for a troubling present.
11:30 am
Sun, 14 Oct 2018
Cinema 1
All films are ad-free and 18+ unless otherwise stated.
Red Membership includes free access to all programmes for £16.66 / month.
*Please note that free Red Membership tickets are not available for the BFI's London Film Festival. 

To book for the 2018 London Film Festival in partnership with American Express® please follow the link above or call: 020 7928 3232.