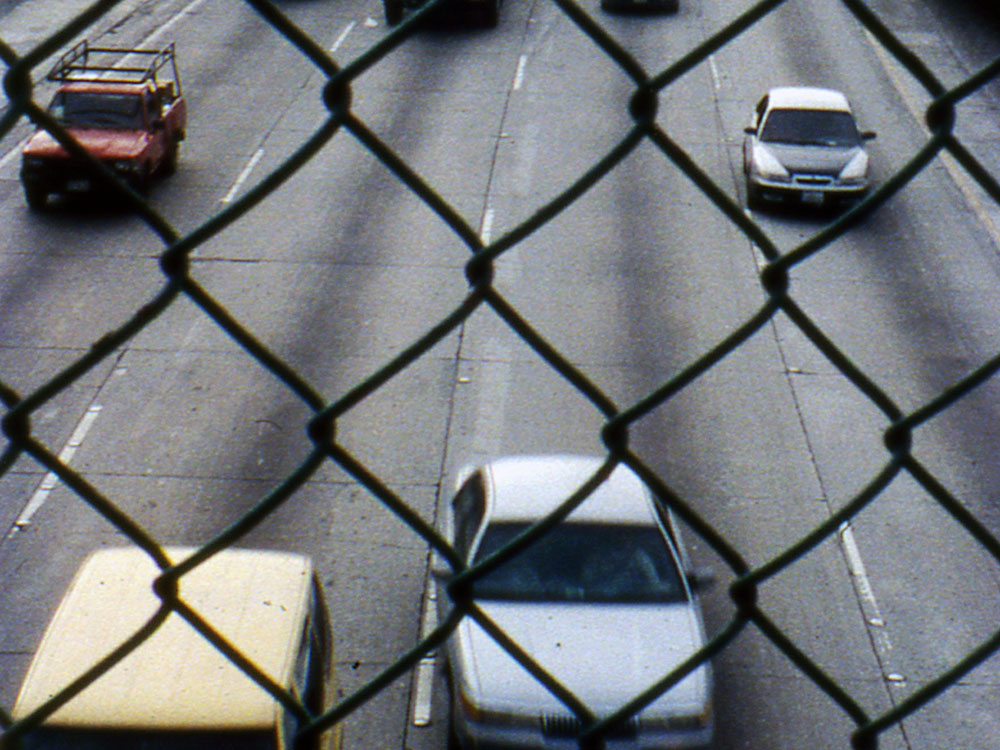 Travel and the stories of those in transit form the focus of this screening featuring Alexandra Cuesta's 16mm Piensa en Mí (2009) and Angela Schanelec's 35mm Places in Cities (1998).
A contemplative meditation on public transport in a city known for its freeways and designed for those who own a car, Piensa en Mí draws a filmic portrait of Los Angeles' invisible population of bus-users.
Places in Cities follows teenager Mimmi between Berlin and Paris – through sexual encounters, family interactions, school and friendship. Rendering her central character and the events of her life in a fragmentary manner, Schanelec flattens standard hierarchies of narrative significance.
06:30 pm
Wed, 27 Nov 2019
Cinema 1
£7 Full, £5 Green/Concs, £3 Blue Members