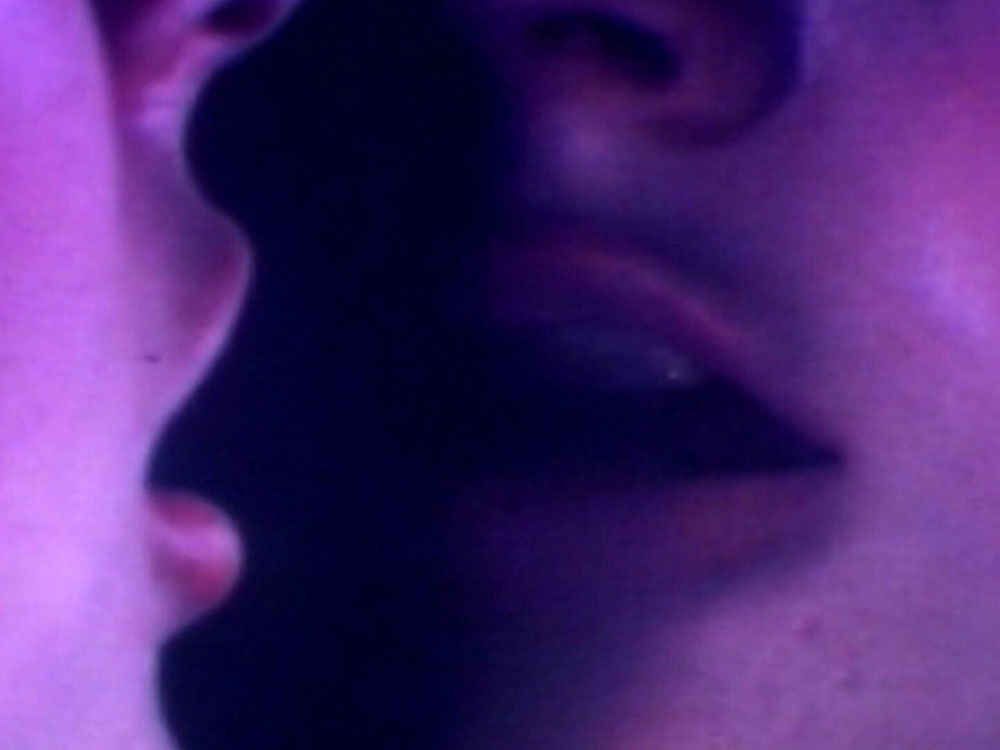 View trailer
Penny Slinger: Out of the Shadows is the untold story of British artist Penny Slinger and the traumatic events that led to the creation of her 1977 masterpiece, An Exorcism.
Coming-of-age against a backdrop of post-war austerity and the subsequent explosion of colour that characterised 1960s counterculture, Slinger embraced her generation's quest for personal freedom and sexual liberation, and channelled these desires into her groundbreaking collages, films and sculptures. So compelling was her vision that 50 years later, her work is still influencing contemporary artists.
Richard Kovitch's film documents Slinger's story for the first time, immersing the viewer in 1960s counterculture, and exploring why such a significant body of work could slip from popular memory.
£13 Full, £11 Concs/Green, £7 Blue Members.
This screening is followed by a Q&A with Penny Slinger and director Richard Kovitch.
The ICA screens this film
from 30 June
.
All films are ad-free and 18+ unless otherwise stated. Groups are advised to arrive early as seating is unallocated.
Red Membership includes free access to all programmes for £20 / month.