20 December 2019 – 5 January 2020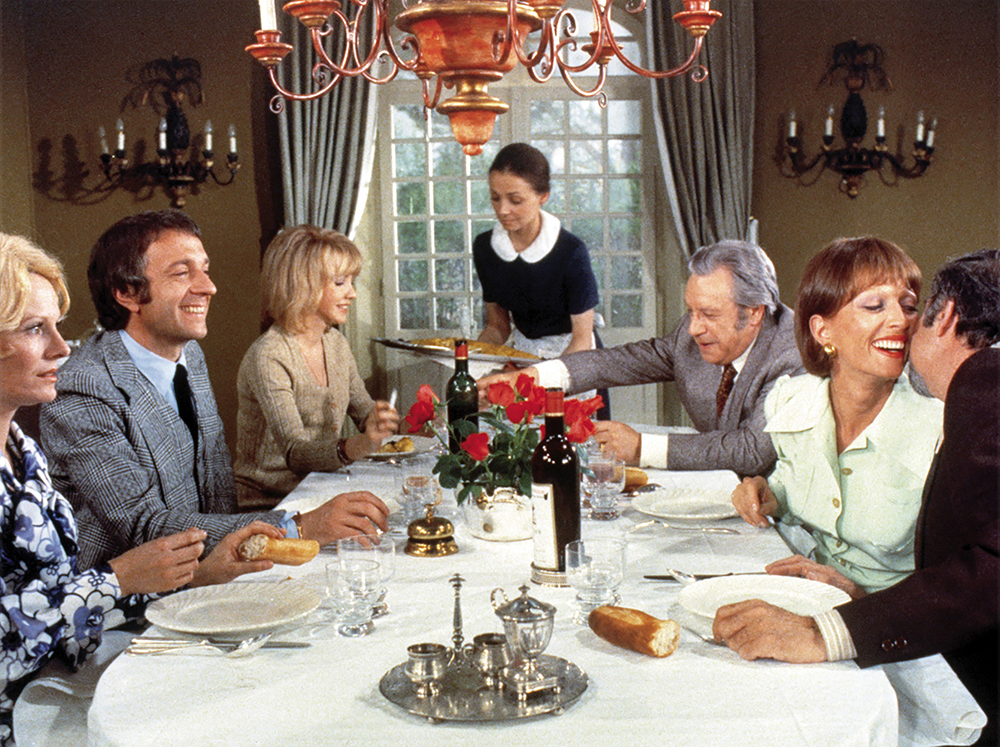 A festive programme of four outstanding works of European cinema, wherein the dining room becomes an open arena for lust, brutality, irrationality and ultimately, liberation.
On Food and Subversion explores the sensual pleasures of eating, which often carry silent signs of more deep-seated human instincts. Throughout these four featured works, the conviviality and polished surface of formal dining is undermined and taken to the utmost extremes. In the absurd – sometimes grotesque – banquets of these films, the act of eating leads to a transgressive assault on the conventional dynamics of politics, class, gender and religion.