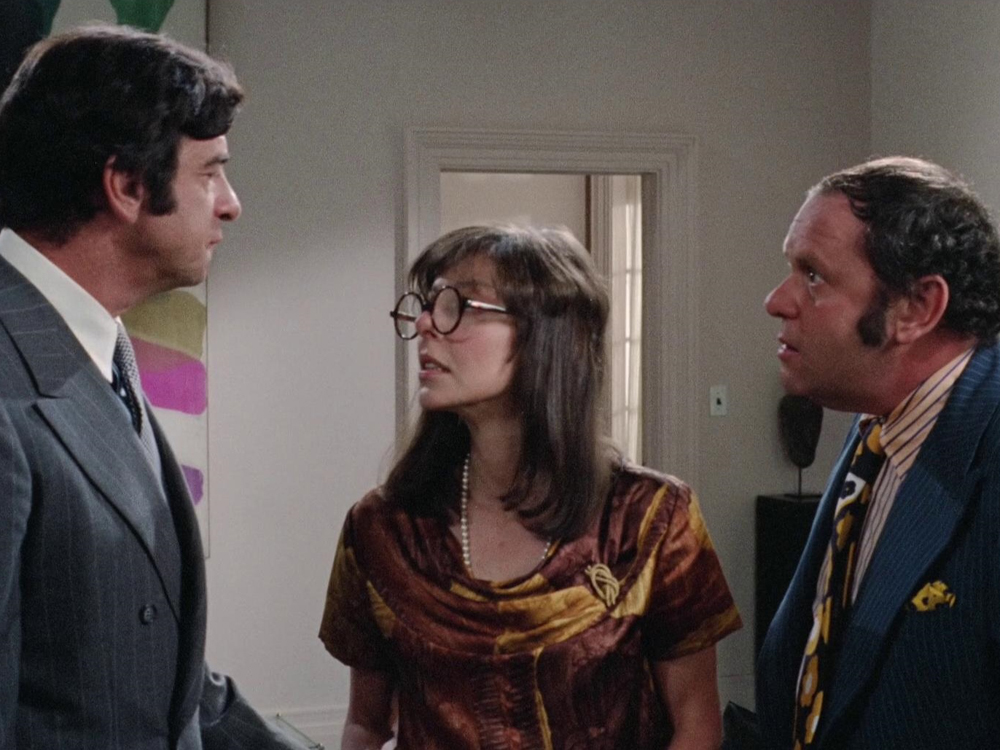 Presented by the ICA and 
The Badlands Collective
Elaine May starred in her directorial debut as the timid and socially inept heiress Henrietta Lowell. "She has to be vacuumed every time she eats!" Henry Graham (Walter Matthau) exclaims in disbelief, but she is the perfect target for this bankrupt ex-playboy, who has designs on marrying and murdering a rich woman to reclaim his status among the elite.  
A New Leaf
set the tone for May's filmmaking career in a number of ways. It established the keen interest in relationships and betrayal that remained integral to all of her films, and it brought her into conflict with the studio, which took the film away from her and drastically re-cut it. May's original three-hour version – which reportedly contained two murders – is unlikely to ever see the light of day, but the film we have is a near-perfect black comedy, a stinging commentary on class and a surprisingly affecting love story.  
Multibuy offer:
Buy a full season pass for £35.00.