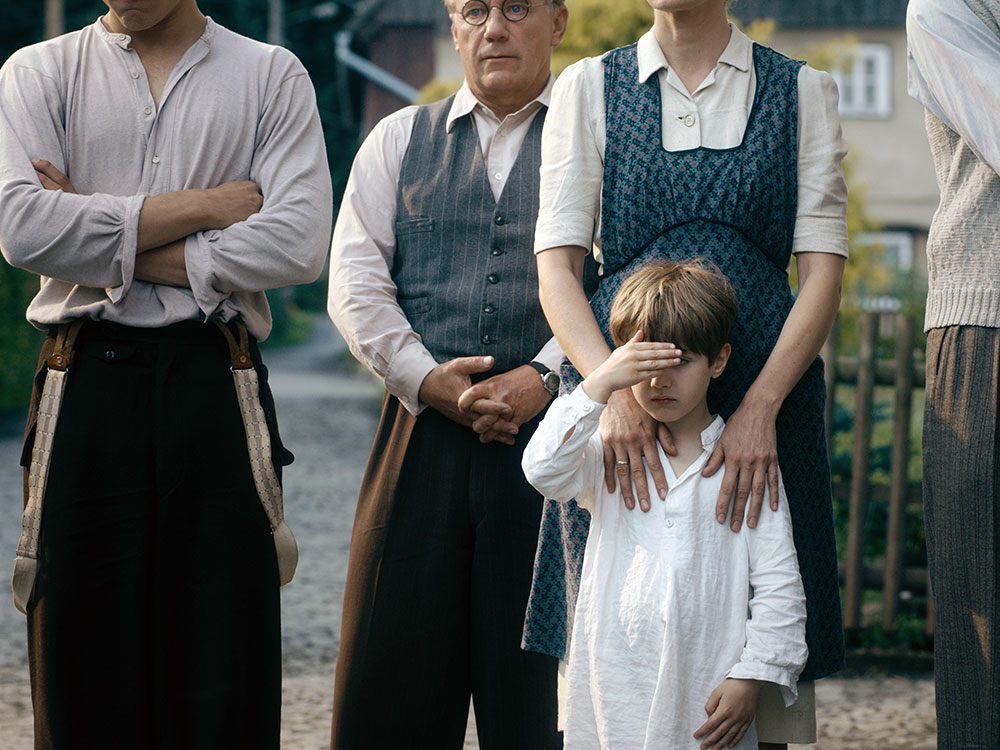 View trailer
Inspired by real events and spanning three eras of German history, Florian Henckel von Donnersmarck's third film (following The Lives of Others and The Tourist) is a sweeping epic about love, politics, and painting.
Kurt is a young art student in Düsseldorf who falls in love with a fellow student, Ellie. Ellie's father, Professor Seeband, a well-known doctor, is dismayed at his daughter's choice in partner and vows to destroy the relationship. What neither Ellie nor Kurt realise is that their lives are already connected through a terrible crime Seeband committed decades ago.
This vastly ambitious drama was nominated in the Best Foreign Language Film category at 2019's Academy Awards.