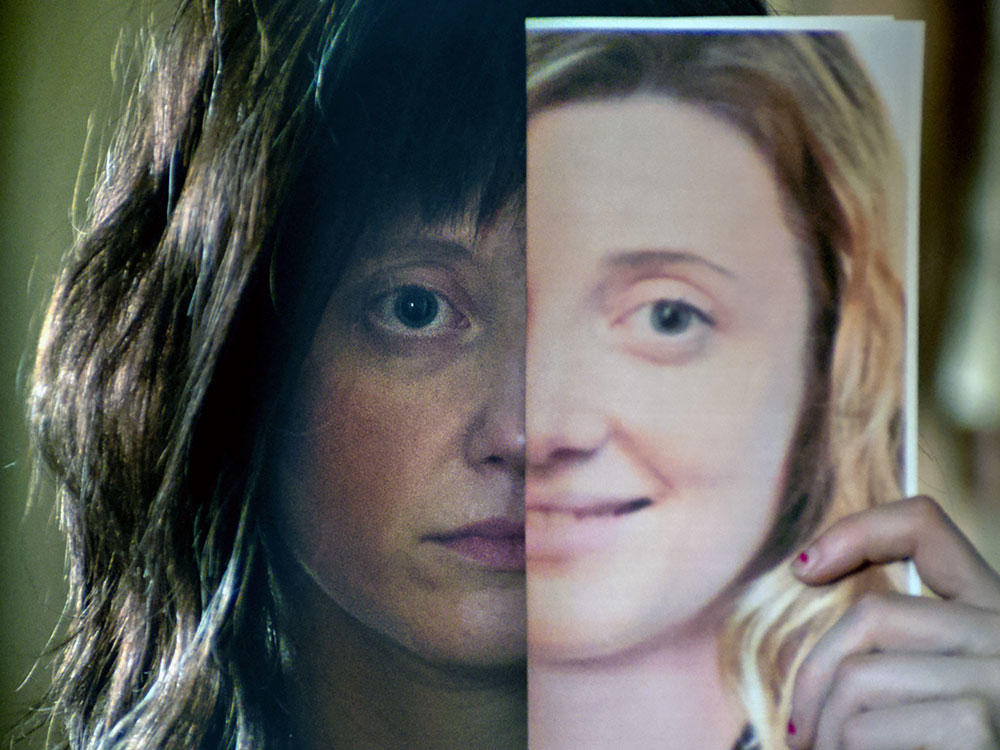 Saturday 13 October, Cinema 1, 6:10pm
 
Living in obscurity in upstate New York, Nancy is an alienated, goth-haired 30-something who's fond of concocting twisted outsider fantasies. After the death of her sick and overbearing mother (Hereditary's Ann Dowd), she sees a television news report about a pair of kind academics whose daughter went missing three decades ago. Deciding that she must have been kidnapped as a child, Nancy pays her potential real parents a visit. Christina Choe's unnerving, ambiguous first feature is a slow-burn mystery rich in snowy, small-town atmosphere and spiked with flashes of dark humour. Transformed and transfixing, Andrea Riseborough gives an astonishingly controlled performance as the unknowable titular character, while Steve Buscemi and J Smith-Cameron are deeply sympathetic as the grief-stricken couple whose world she upends.
06:10 pm
Sat, 13 Oct 2018
Cinema 1
All films are ad-free and 18+ unless otherwise stated.
Red Membership includes free access to all programmes for £16.66 / month.
*Please note that free Red Membership tickets are not available for the BFI's London Film Festival. 

To book for the 2018 London Film Festival in partnership with American Express® please follow the link above or call: 020 7928 3232.