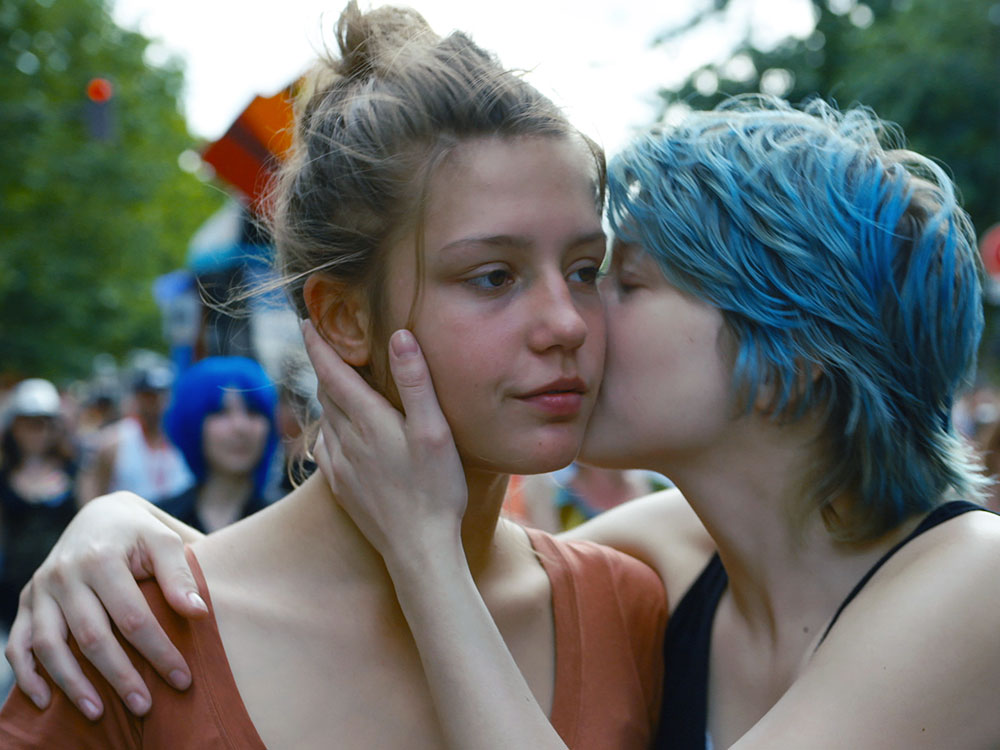 View trailer
This sexually-charged coming-of-age love story from director Abdellatif Kechiche maintains the notoriety it achieved on its first release.
15-year-old Adèle (Adèle Exarchopoulos) feels like an average teenager, with school, friends, parents and boys occupying most of her time and thoughts. The monotony of her young life is ruptured by a chance encounter with the beguiling and self-possessed Emma (Léa Seydoux), who soon becomes her lover. Staggeringly frank in its sexual content and utterly compelling despite its epic length, Blue Is the Warmest Colour follows the maturation of Adèle as she confronts her desires and copes with the struggles of love and heartache.
From 15 February, the ICA will be screening Kechiche's latest film, Mektoub, My Love, a family saga starring a cast of first-time actors.