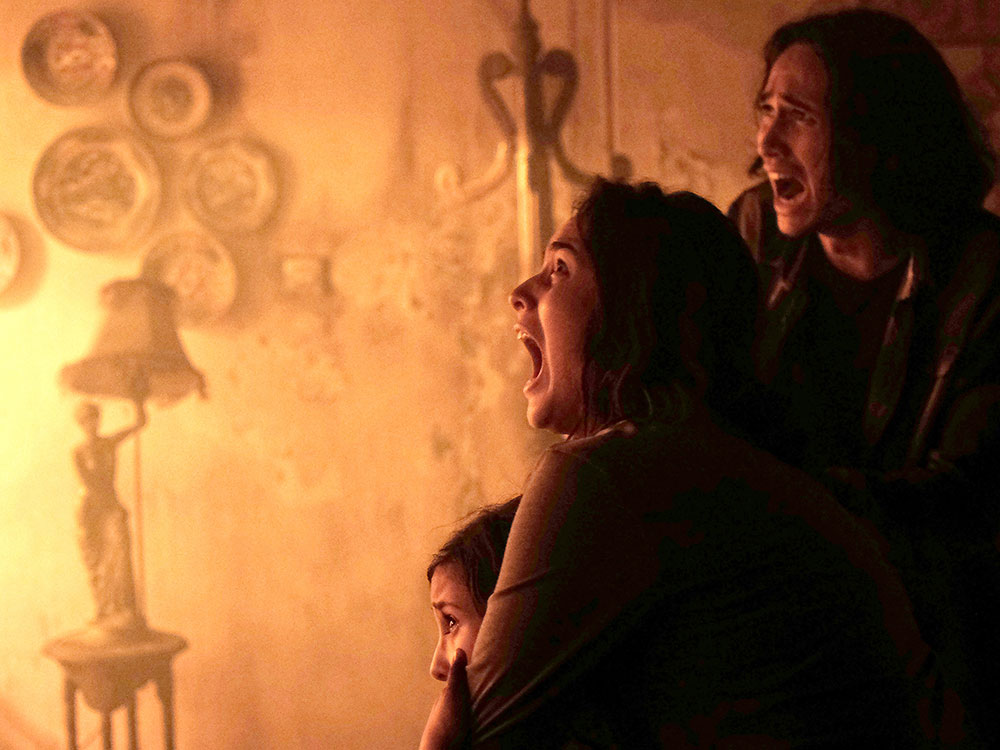 Thursday 18 October, Cinema 1, 3:30pm
 
After years of estrangement, a young woman named Alfie reluctantly pays her dying father a long-overdue visit. With doctors unable to determine the inexplicable disease that has ravaged his body, Alfie and her step-siblings head to their father's dilapidated villa, determined to unearth any clues that could help them understand his grave condition. What they discover is far more bizarre than Alfie could have imagined, as the family find themselves at the mercy of a malevolent spirit. This no-holds-barred, wickedly humorous scare-fest from Headshot co-director Tjahjanto (he also directed instalments of V/H/S/2 and The ABCs of Death) boasts stunning set designs, eye-popping visual effects and more demonic action than you can shake a severed goat's head at. What more could you ask for?
03:30 pm
Thu, 18 Oct 2018
Cinema 1
All films are ad-free and 18+ unless otherwise stated.
Red Membership includes free access to all programmes for £16.66 / month.
*Please note that free Red Membership tickets are not available for the BFI's London Film Festival. 

To book for the 2018 London Film Festival in partnership with American Express® please follow the link above or call: 020 7928 3232.