10 – 19 January 2020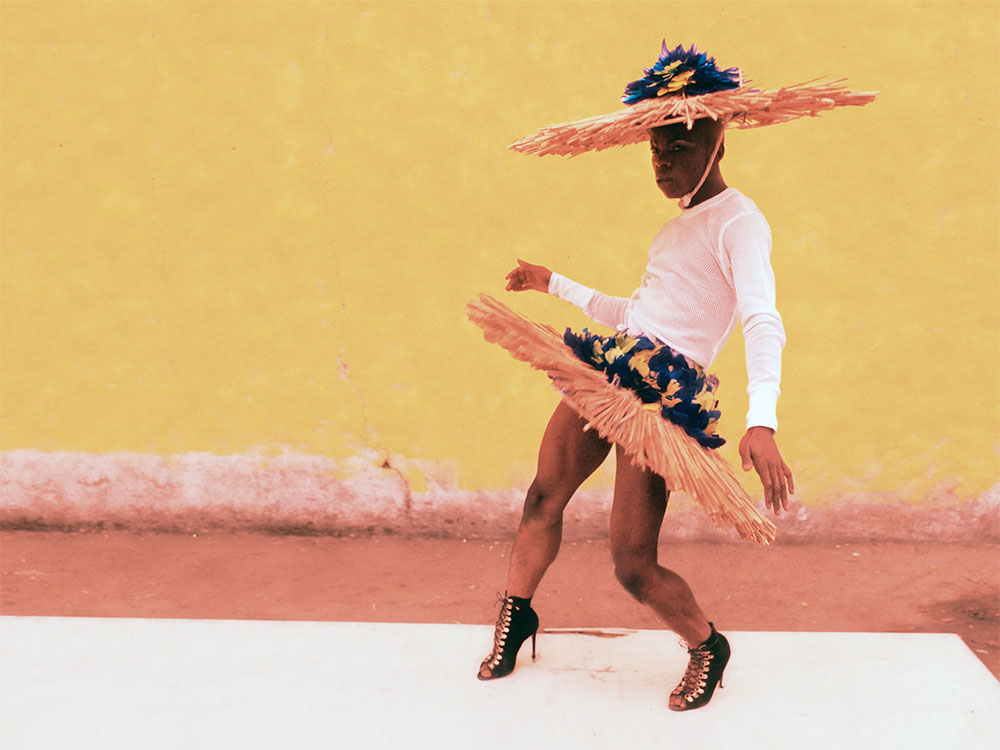 Now in its 17th year, London Short Film Festival is recognised as the premiere UK showcase for cutting-edge homegrown and international short film.
The festival's New Shorts programme proves the grassroots of the film industry are stronger than ever, with an eclectic repertoire of short works and artists' film from across the globe presented in International Competition in partnership with frieze.

LSFF 2020's curated special events look to an enduring agenda of experimentation and subversion – from an opening night curated by Fringe! Queer Arts & Film Fest to Public Intimacies, which looks to autoethnography, representation, and the power of self-documentation.
Programme
Friday 10 January, 9:00pm