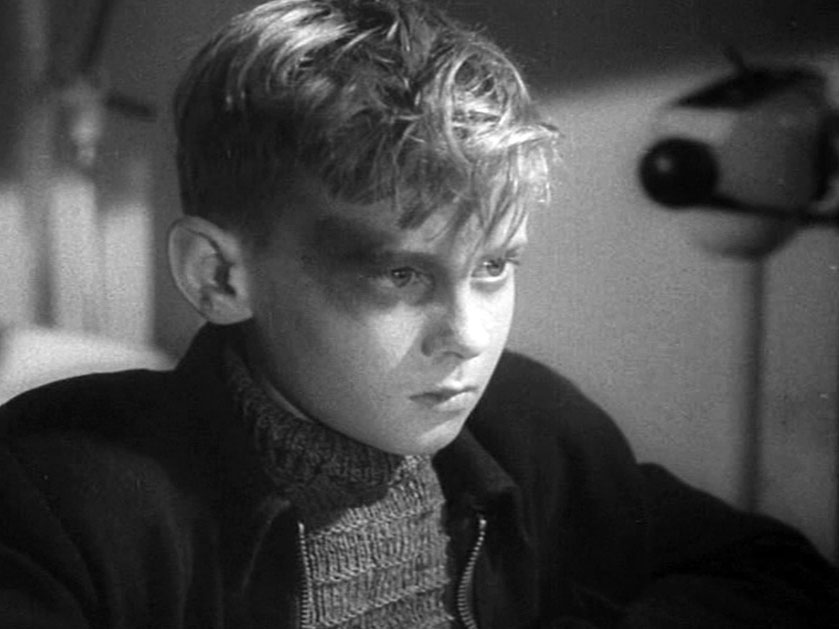 Six early works by Jerzy Hoffman and Edward Skórzewski trace the birth of an unmistakably Polish style of documentary film-making.


As post-war Poland became a communist state that embraced the tenets of Stalinism, the socialist realist approach to the arts was keenly felt at the cinema. Naturally, this ideology was not for everyone. Documentarians Jerzy Hoffman and Edward Skórzewski may have trained in the USSR, but their legacy was a distinctly Polish school of film-making that broke the conventions of the hegemonic socialist realism.

Hoffman and Skórzewski made their debut film Are You Among Them? (1954) during the cultural 'thaw' that occurred after the death of Stalin, which allowed them to show a non-compliant member of society who did not follow communist ideals of positive behaviour. They further developed this vision in their two subsequent films: Look Out, Hooligans! (1955), which kickstarted the so-called 'black series' of Polish documentaries that confronted issues such as hooliganism and alcoholism, and The Children Accuse (1956). Set among ruined post-war cities and disappearing towns, these films often used staged scenes to force the viewer into a critical mindset, bringing forth a shockingly realistic image of Poland that cut through the propaganda machine.

Outside of the 'black series', Hoffman and Skórzewski also worked on stylised reportage films, showing holiday destinations (Sopot, 1957) and following small-town Polish Catholics (A Souvenir from Calvary, 1958; The Two Faces of God, 1960). The pair later went on to work on feature films, contributing still further to the rich fabric of Polish cinema.
06:30 pm
Sat, 04 Apr 2020
Cinema 1
£13 Full, £11 Concs/Green, £7 Blue Members.
All films are ad-free and 18+ unless otherwise stated. Groups are advised to arrive early as seating is unallocated.
ICA Red Membership includes free access to all programmes for £20 / month. Subscribe today.