Programme: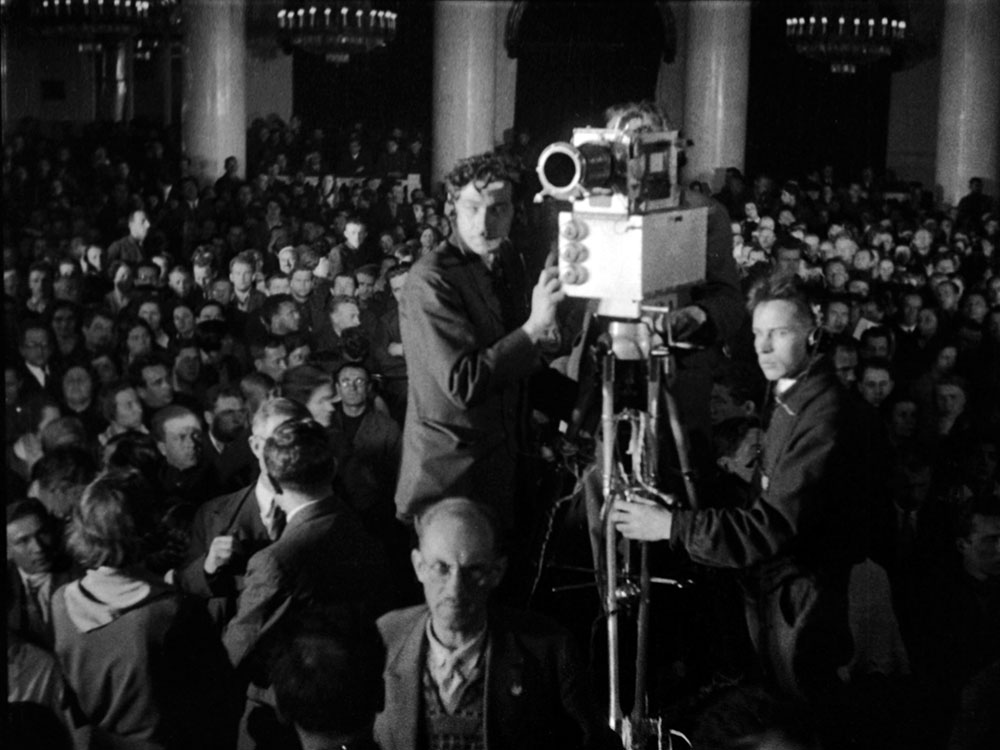 Tuesday 10 September, 6:30pm
UK PREMIERE The Trial + Q&A
Sergei Loznitsa's found footage documentary is comprised of researched and restored archival material from one of Joseph Stalin's first show-trials.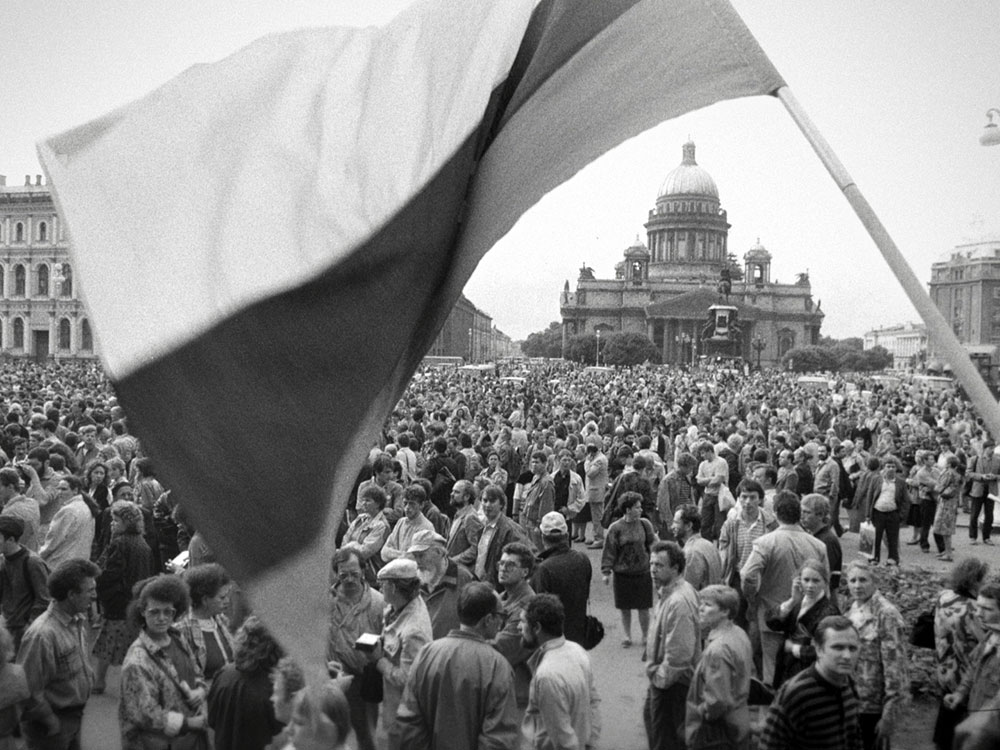 Wednesday 11 September, 6:45pm
The Event + introduction by Sergei Loznitsa
A documentary which revisits the failed Soviet coup of August 1991.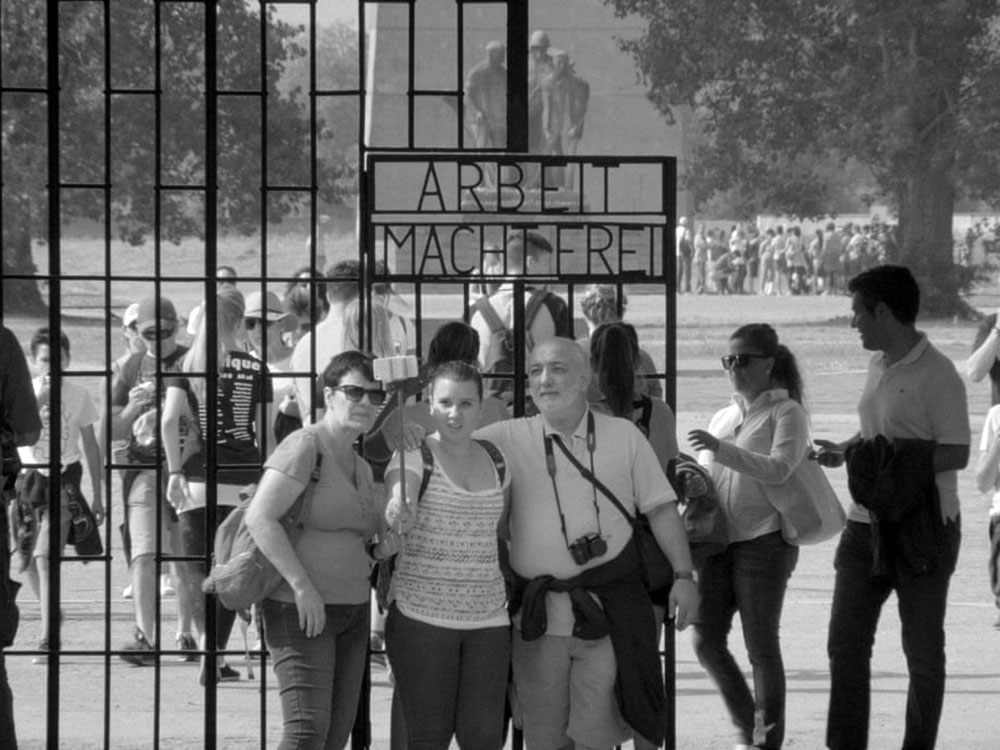 Wednesday 11 September, 8:30pm
Austerlitz
Inspired by W.G. Sebald's 2001 novel of the same name, this disquieting documentary explores the tourist industry established around Germany's former concentration camps.
Thursday 12 September, 6:45pm
Victory Day
An observational record of the annual Victory Day celebrations held at the Soviet War Memorial in Berlin's Treptower Park.