Programme
Portuguese maestro Pedro Costa returns with another poetic portrait of Lisbon's Cape Verdean community, focusing on one woman's sorrows and survivor spirit.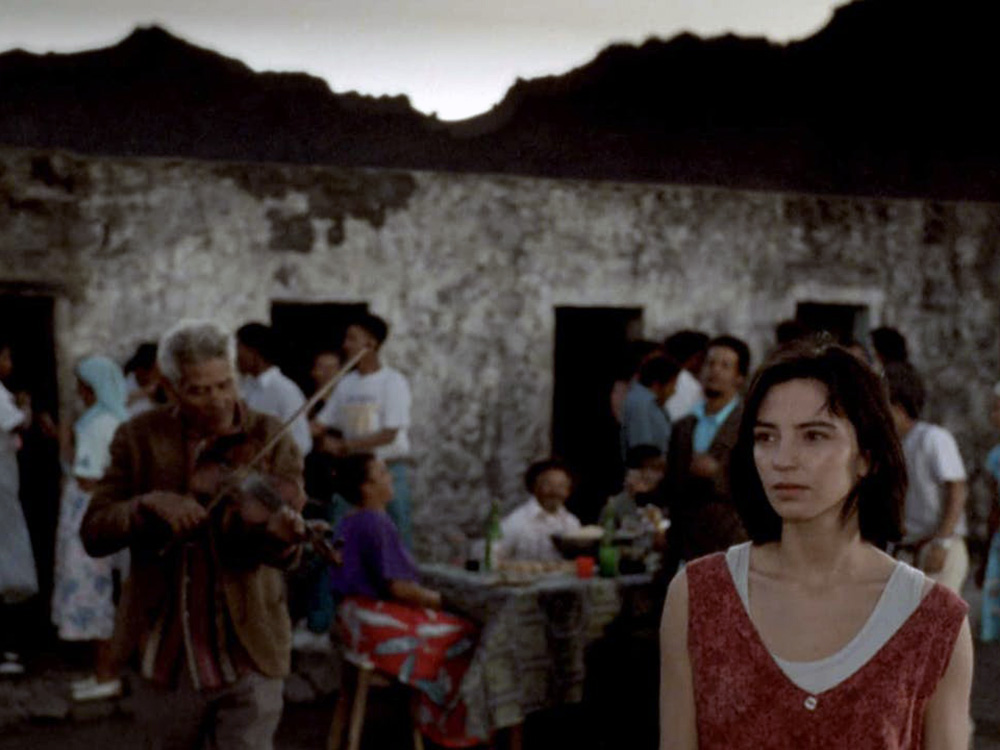 Pedro Costa brilliantly reworked Jacques Tourneur's classic I Walked with a Zombie into a reflection on his country's colonial legacy.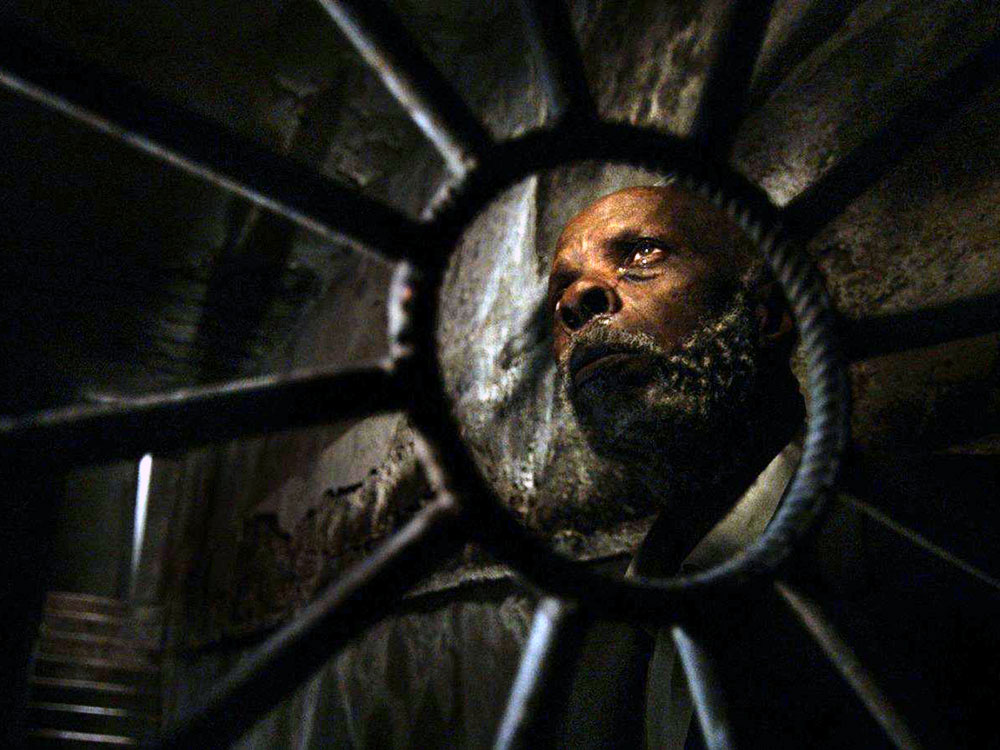 Friday 6 March, 6:30pm
Pedro Costa's latest film follows a bereaved woman as she faces the ghosts of her late husband's past.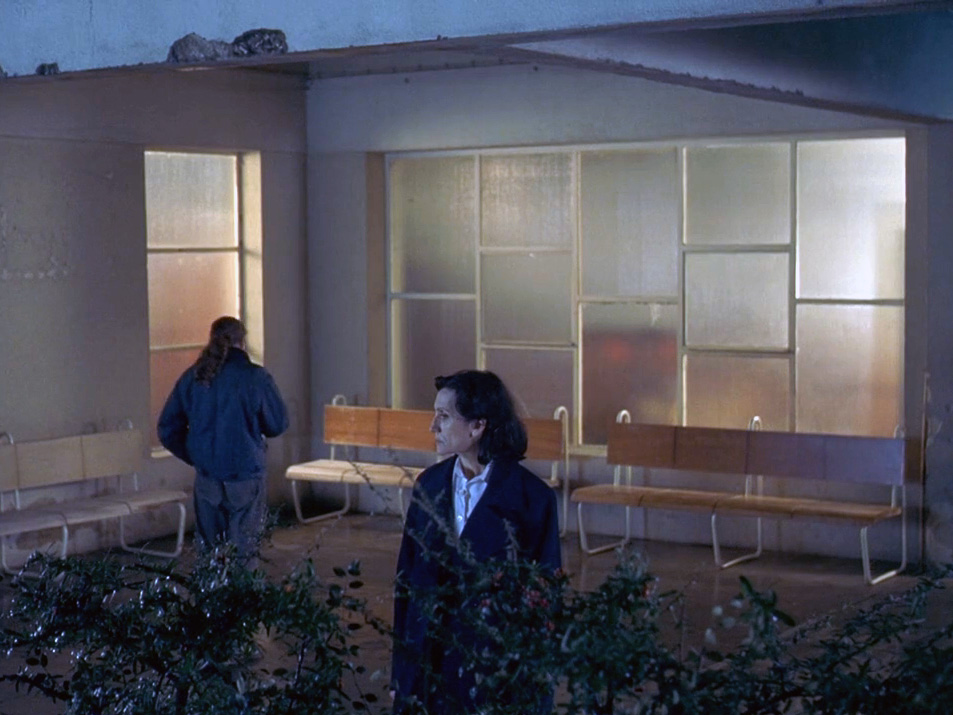 The first film in Fontainhas trilogy, Bones is a tale of young lives torn apart by desperation.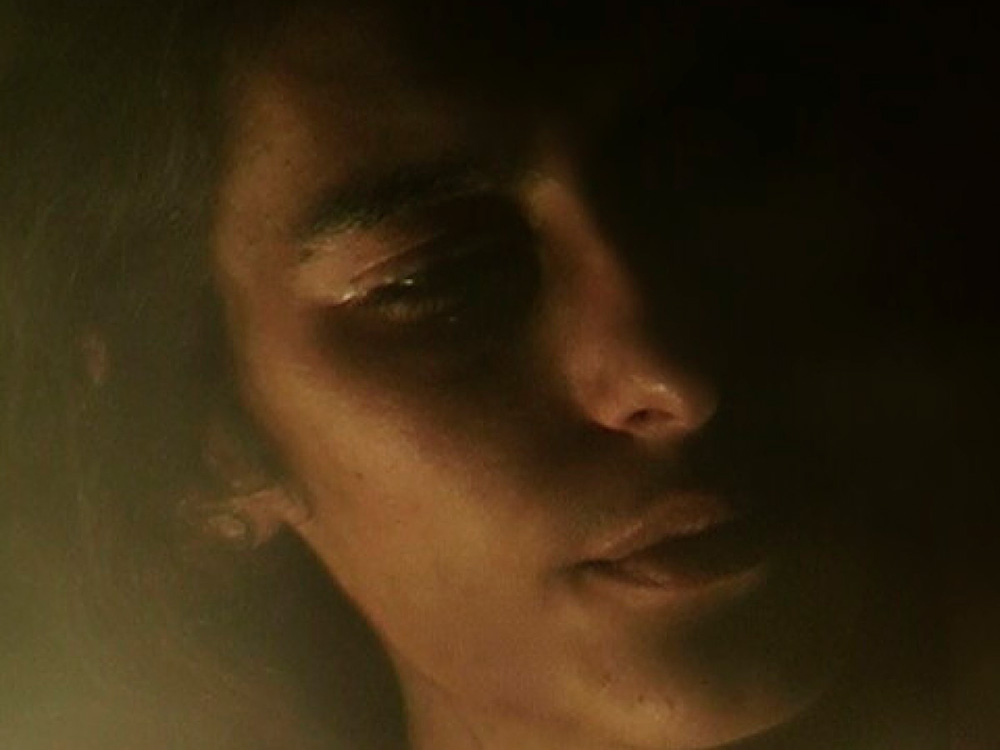 In Vanda's Room, which Costa made with a two-person crew, portrays heroin-addicted Vanda with vivid and rigorous formalism.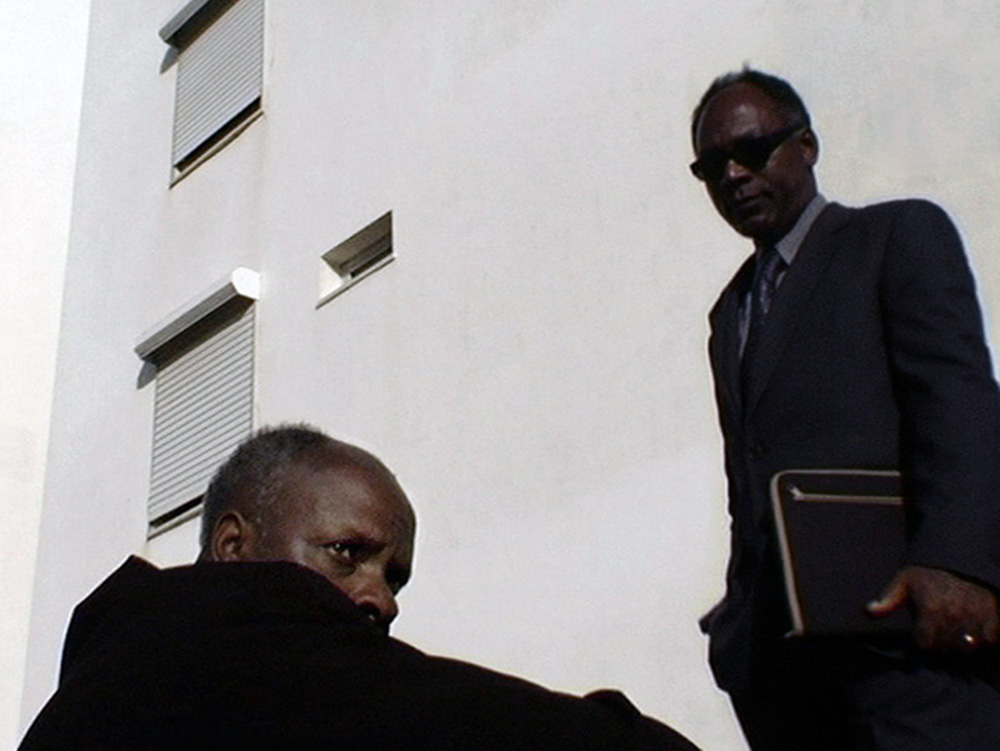 Saturday 14 March, 3.45pm
Colossal Youth
An intimate epic, the film chronicles Ventura's ghost-like visitations to an untold number of characters around Fontainhas.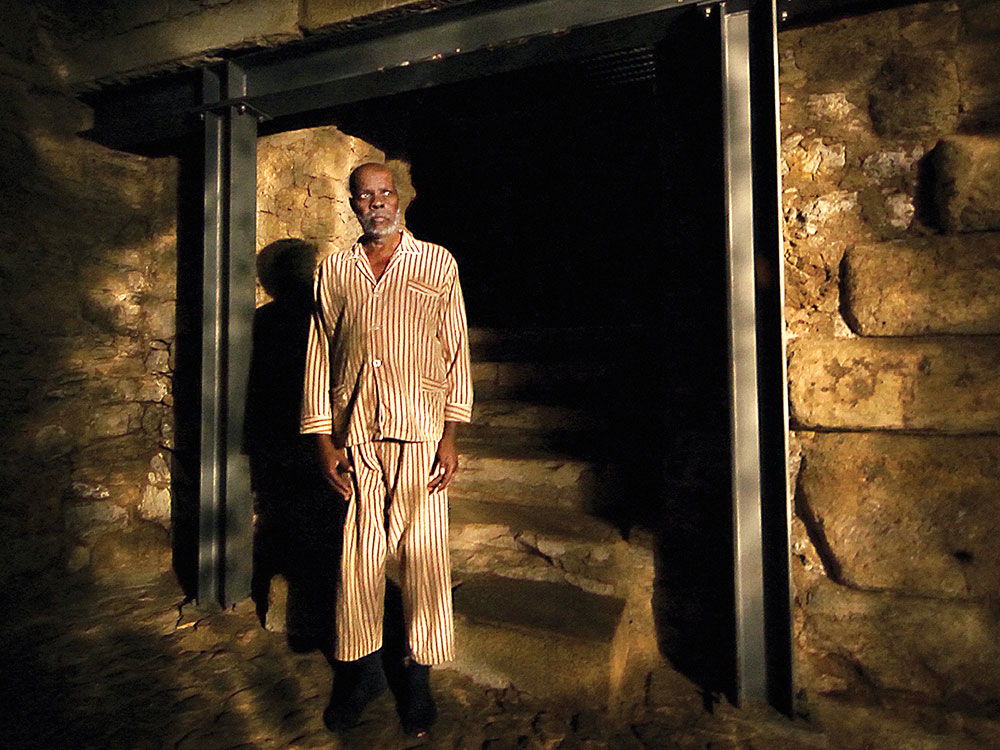 From the restless spirits that haunt this decaying urban landscape, Costa conjures a spellbinding cinematic experience.