3 – 15 March 2020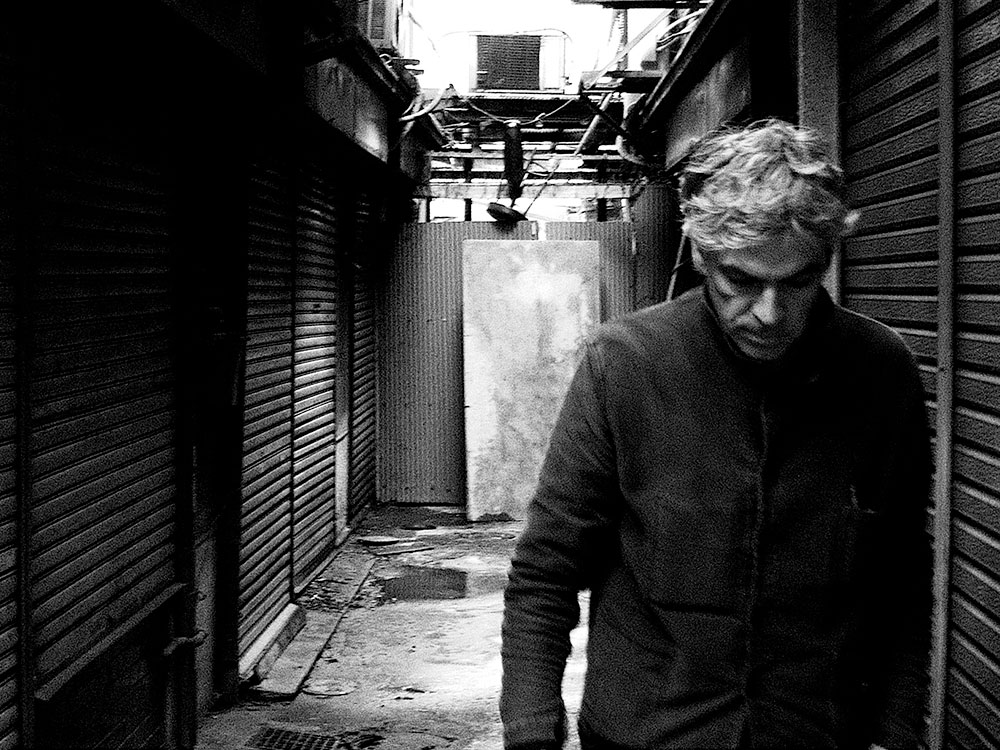 Pedro Costa is widely regarded as one of the most influential artists working in film today. To coincide with the UK release of
Vitalina Varela
, which won the Best Film Award at the 2019 Locarno Film Festival, the ICA is presenting a retrospective looking at the singular career of this extraordinary Portuguese filmmaker.
Pedro Costa's films are concerned with the representation of issues related to race, religion, class and social inequality. In particular, this ICA retrospective highlights Costa's 25-year commitment to exploring and framing the lives and struggles of the people of Fontainhas, a Lisbon slum in which many from the former Portuguese colony of Cape Verde found themselves after moving to Portugal.
Costa's cinema relies on a distinct visual approach, embracing chiaroscuro through moving image in a similar way to how Caravaggio approached painting, but with radical and political dimensions strongly embedded in his practice. Primarily working with non-professional actors, Costa's approach to the cinema of the real has constantly oscillated between life and death, making for an uncompromising and unprecedented form of art.
By Nico Marzano
Multibuy Offer:
See all 6 films for £60 Full, £54 Concs/Green, £30 Blue Members.
See any 3 films for £33 Full, £30 Concs/Green, £18 Blue Members.
Discounts will apply towards the end of the booking process.
Programme
Portuguese maestro Pedro Costa returns with another poetic portrait of Lisbon's Cape Verdean community, focusing on one woman's sorrows and survivor spirit.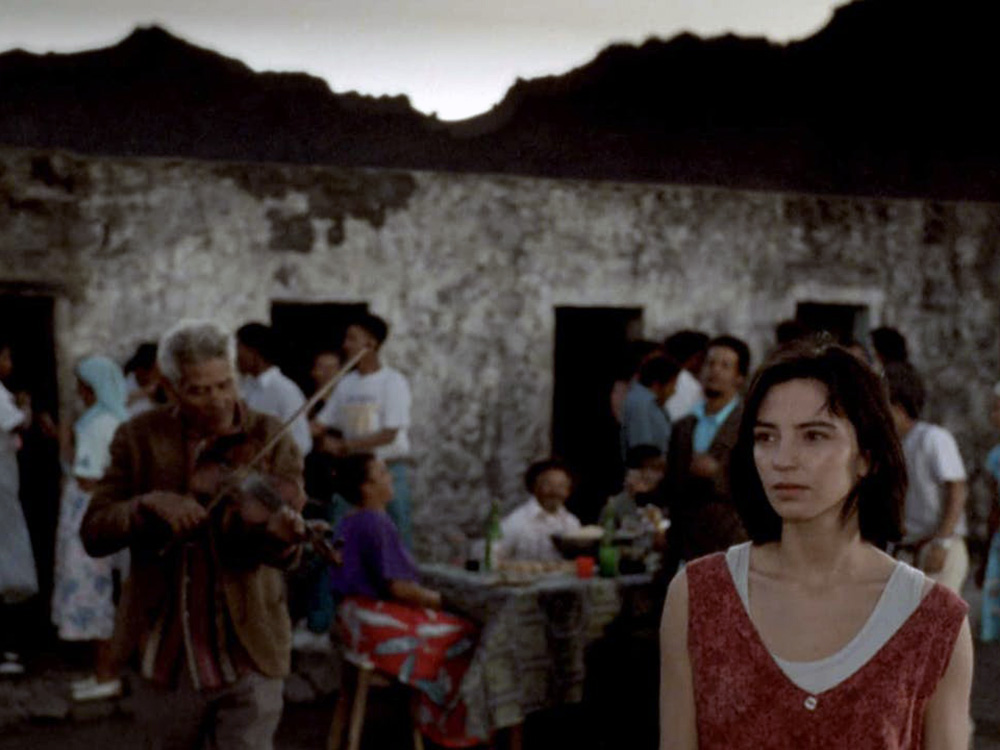 Pedro Costa brilliantly reworked Jacques Tourneur's classic I Walked with a Zombie into a reflection on his country's colonial legacy.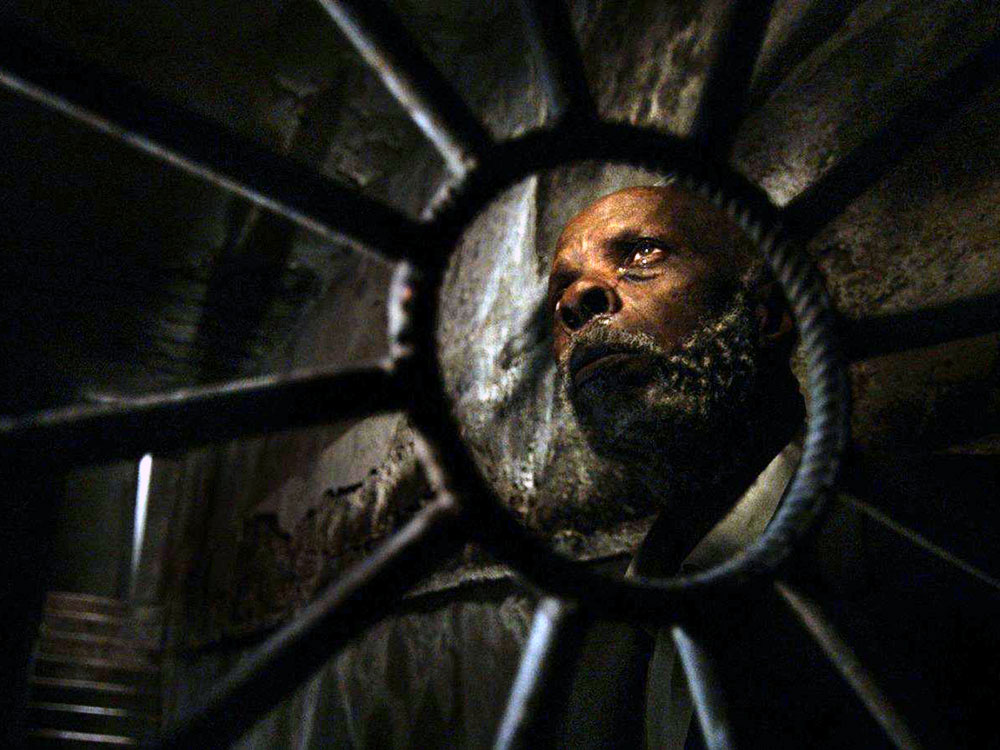 Friday 6 March, 6:30pm
Pedro Costa's latest film follows a bereaved woman as she faces the ghosts of her late husband's past.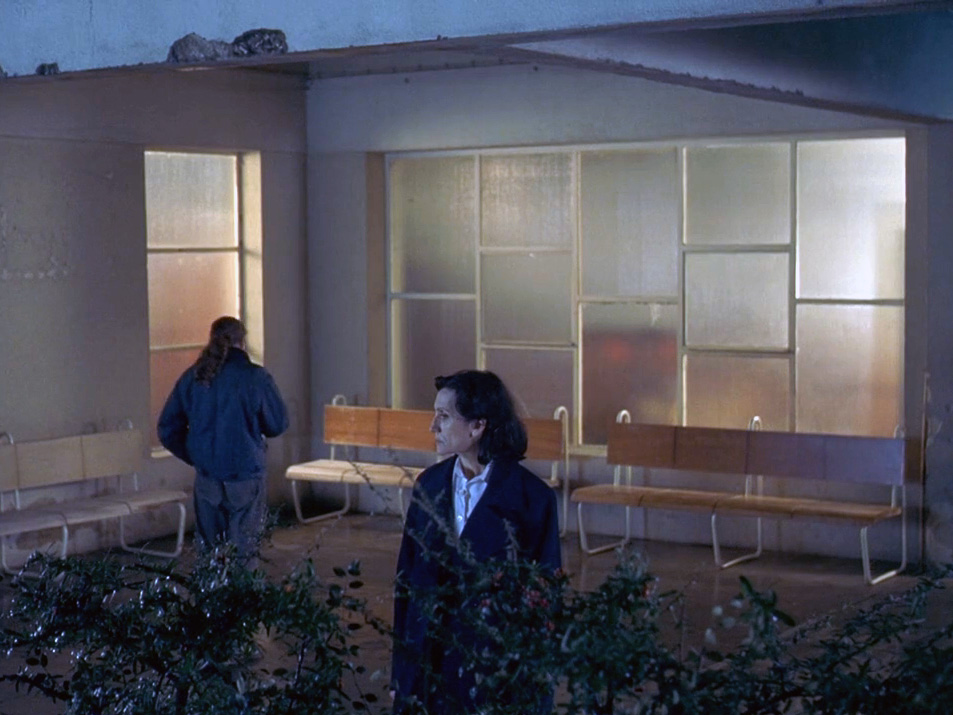 The first film in Fontainhas trilogy, Bones is a tale of young lives torn apart by desperation.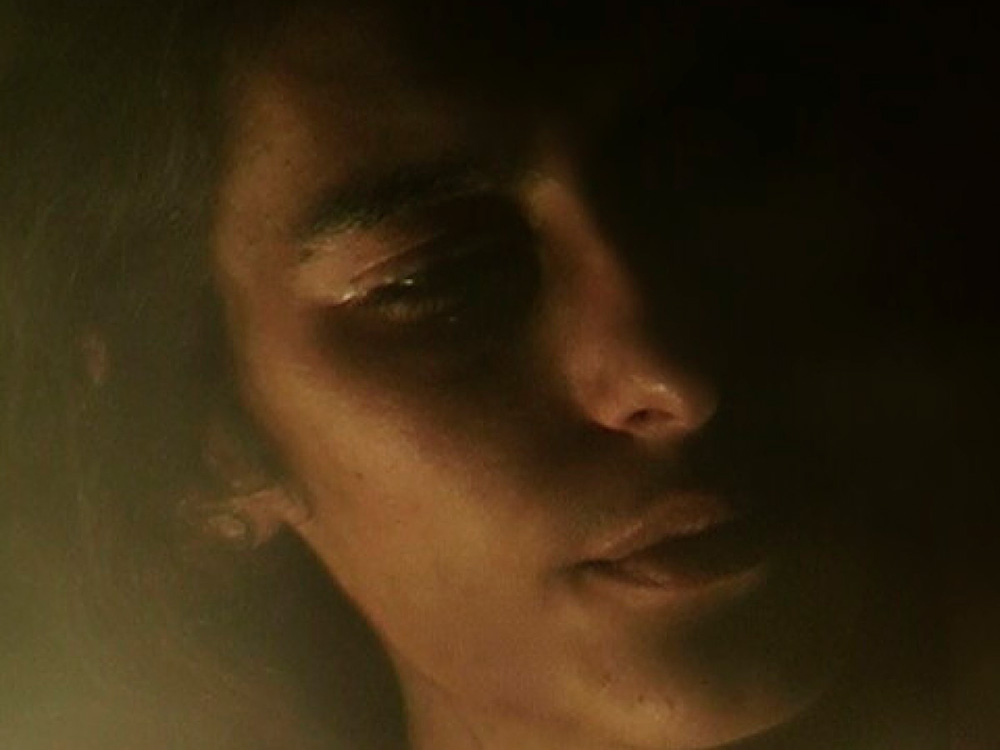 In Vanda's Room, which Costa made with a two-person crew, portrays heroin-addicted Vanda with vivid and rigorous formalism.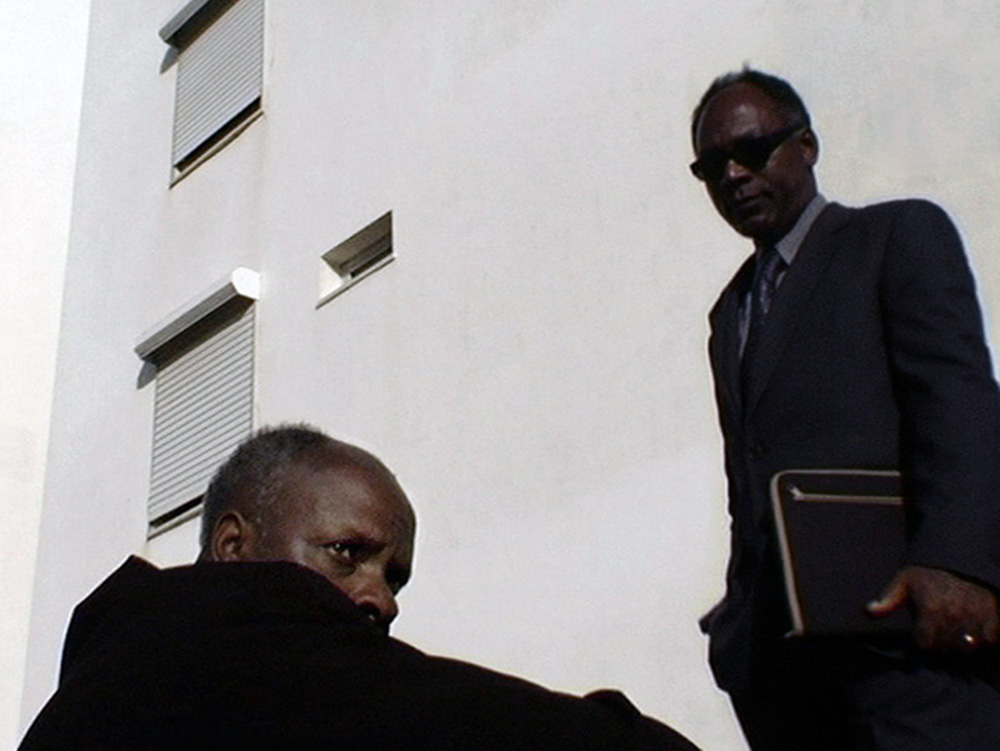 Saturday 14 March, 3.45pm
Colossal Youth
An intimate epic, the film chronicles Ventura's ghost-like visitations to an untold number of characters around Fontainhas.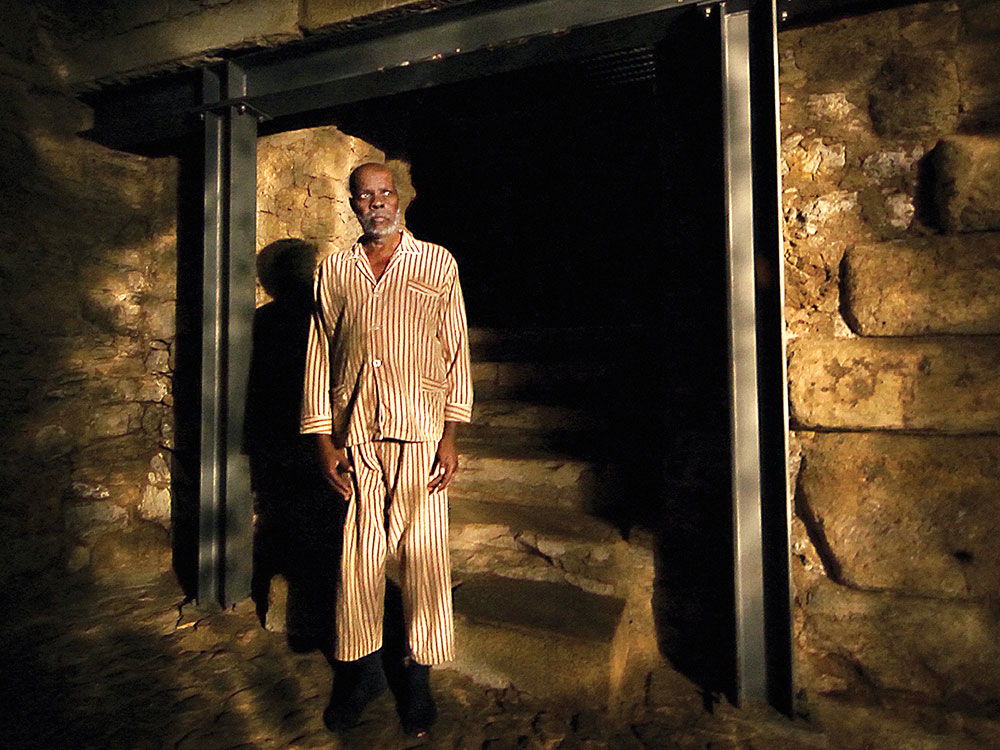 From the restless spirits that haunt this decaying urban landscape, Costa conjures a spellbinding cinematic experience.