13 – 17 November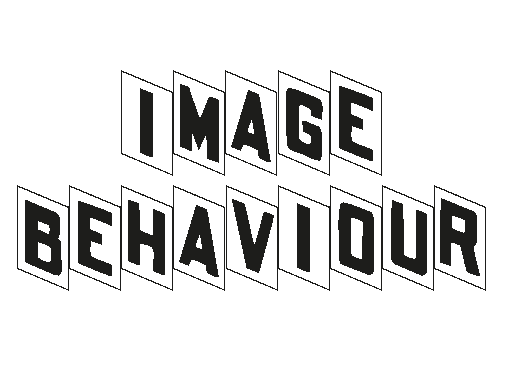 Image Behaviour is the ICA's annual convening dedicated to experiments in artists' moving image, considering the intersectional, cross-disciplinary possibilities of the medium.
Unfolding in the ICA Theatre over five days, Image Behaviour presents new and recent works from Nora Turato, Marianna Simnett, Hannah Quinlan + Rosie Hastings, Keiken, Lawrence Lek + Clifford Sage, Andros Zins-Browne, Lexachast (Amnesia Scanner, Bill Kouligas, Harm van den Dorpel), Ken Okiishi, Julie Béna, Patrick Staff, and others.
Encompassing multi-screen projections, performances, music, workshops and discussions, the programme encourages a dynamic dialogue between artist and audience, as staged interventions interact with – and exist within – moving image environments.
Alongside screenings of standalone works, many artists perform in or alongside their work – exploring the evolving role of moving image in the visual arts.
Programme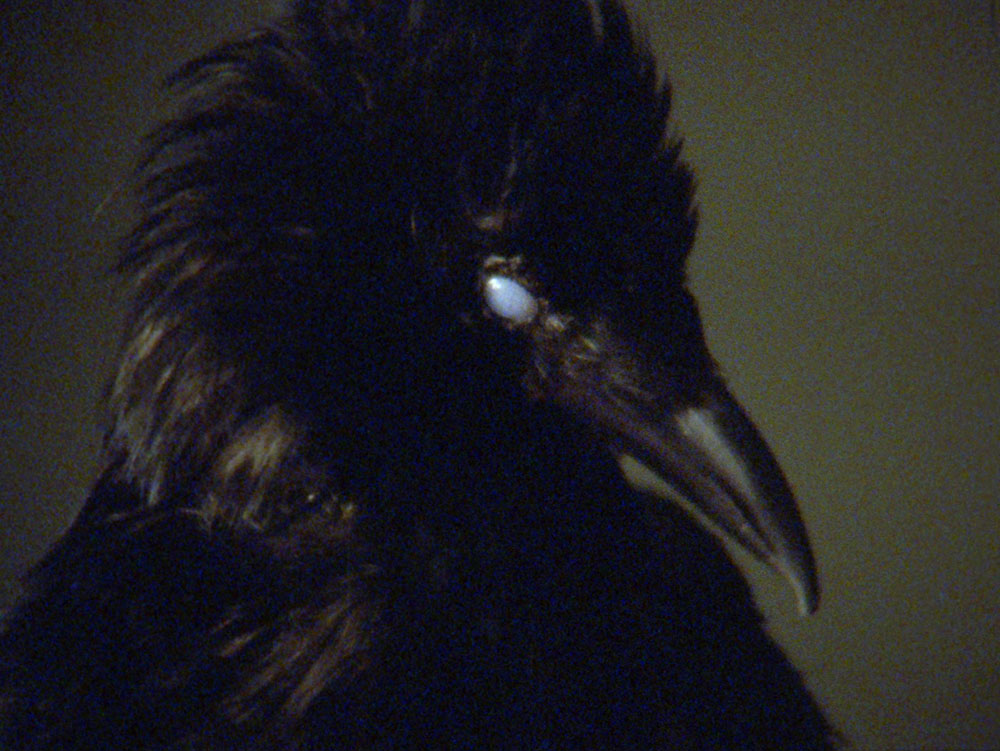 Wednesday 13 November, 7pm
Nora Turato / Marianna Simnett
A new spoken-word performance by artist Nora Turato and screening of Marianna Simnett's
The Bird Game
.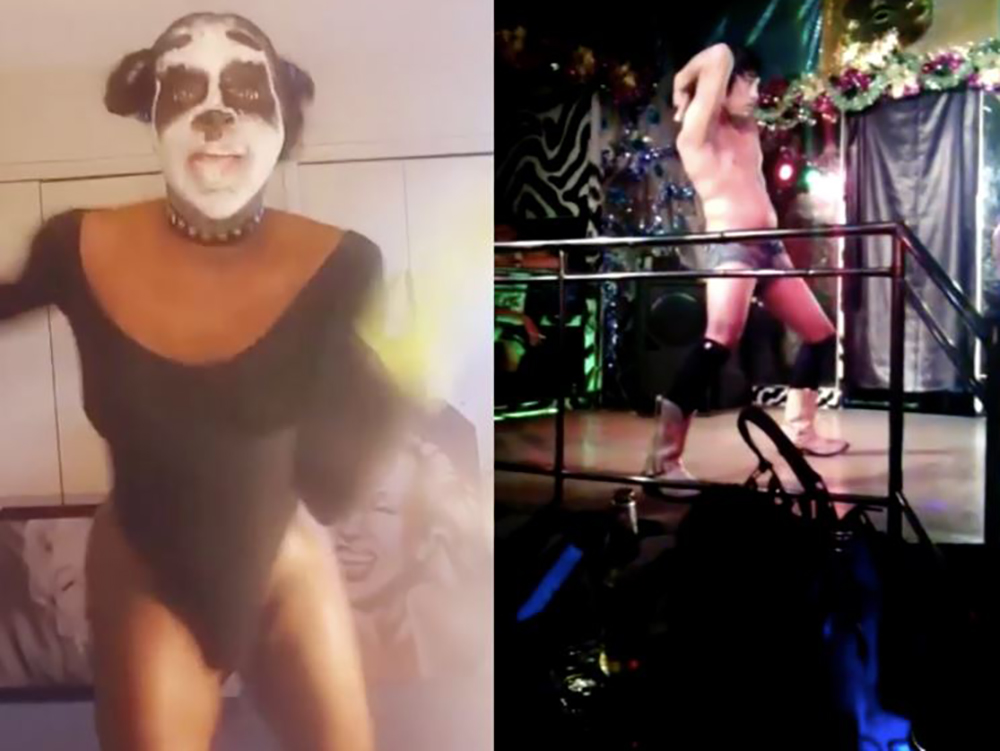 Thursday 14 November, 7pm
An immersive night of screening and performance with collaborators Hannah Quinlan and Rosie Hastings.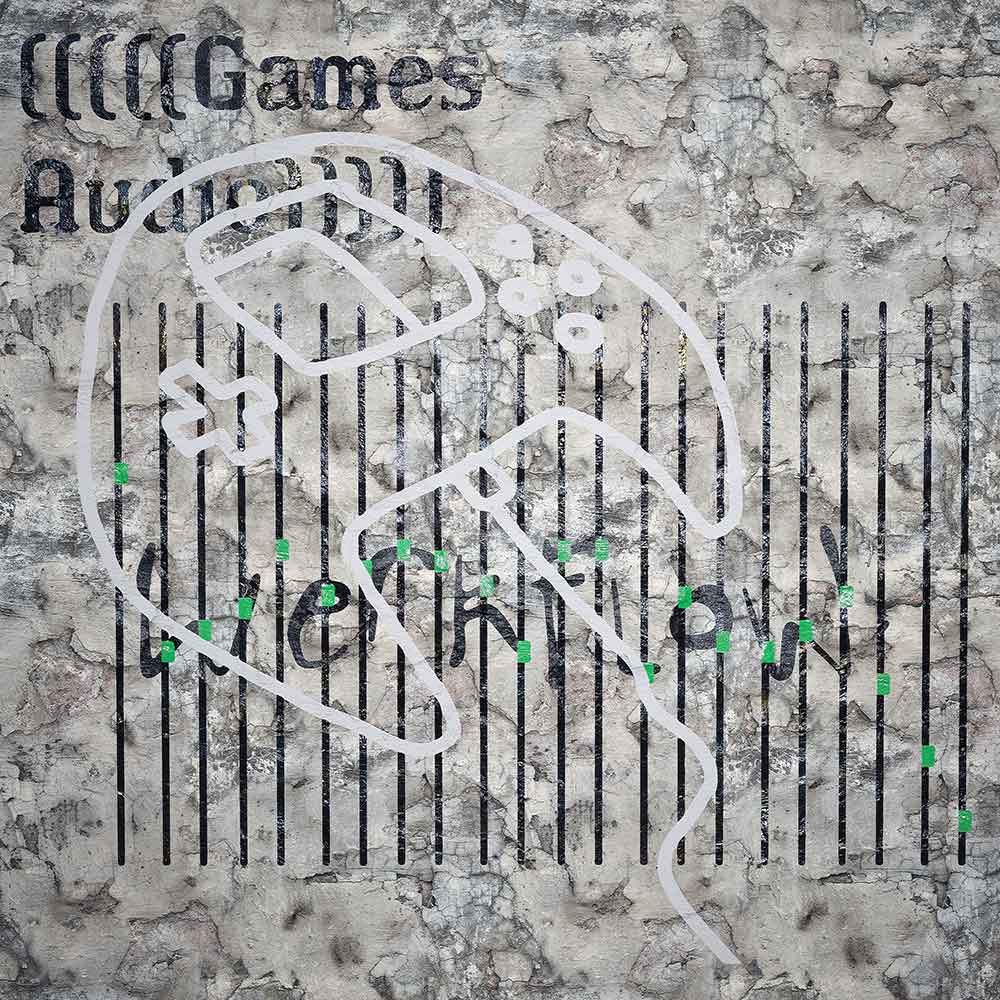 Friday 15 November, 12pm
Interactive Audio Design Workshop
A workshop with digital arts studio Werkflow exploring the uses of gaming audio design for interactive and live experiences.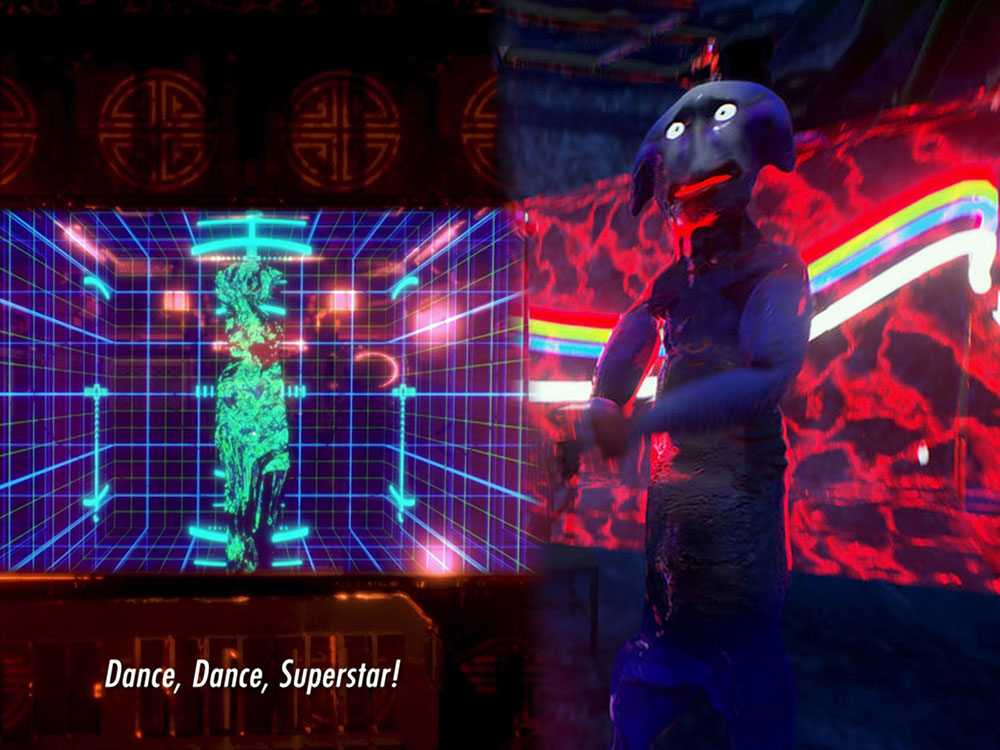 Friday 15 November, 7pm
Keiken, Lawrence Lek and Clifford Sage explore gaming environments and virtual worlds.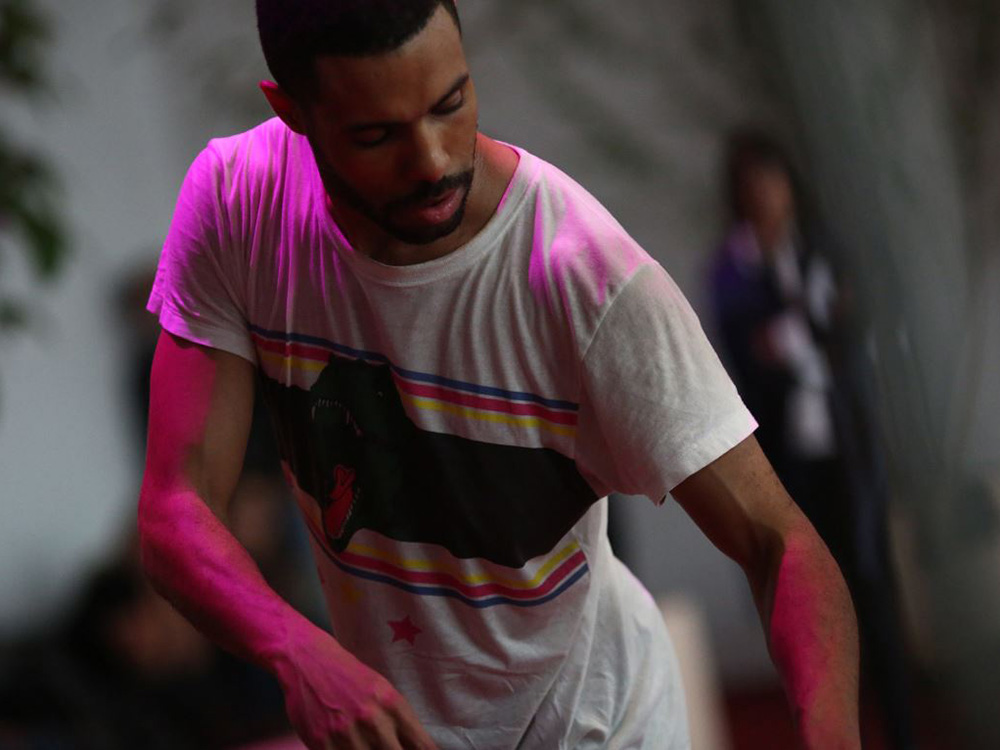 Saturday 16 November
Andros Zins-Browne
Dancer and choreographer Andros Zins-Browne remixes his repertoire for Already Unmade.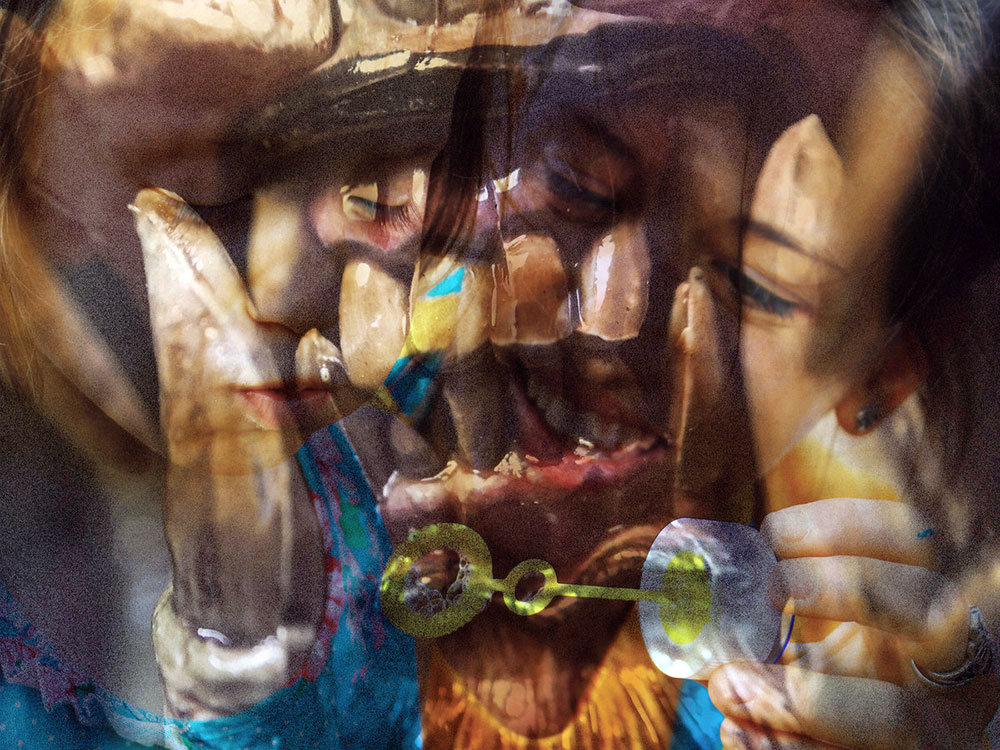 Saturday 16 November, 8pm

A unique performance of the audio-visual collaboration Lexachast by Amnesia Scanner, Bill Kouligas and Harm van den Dorpel.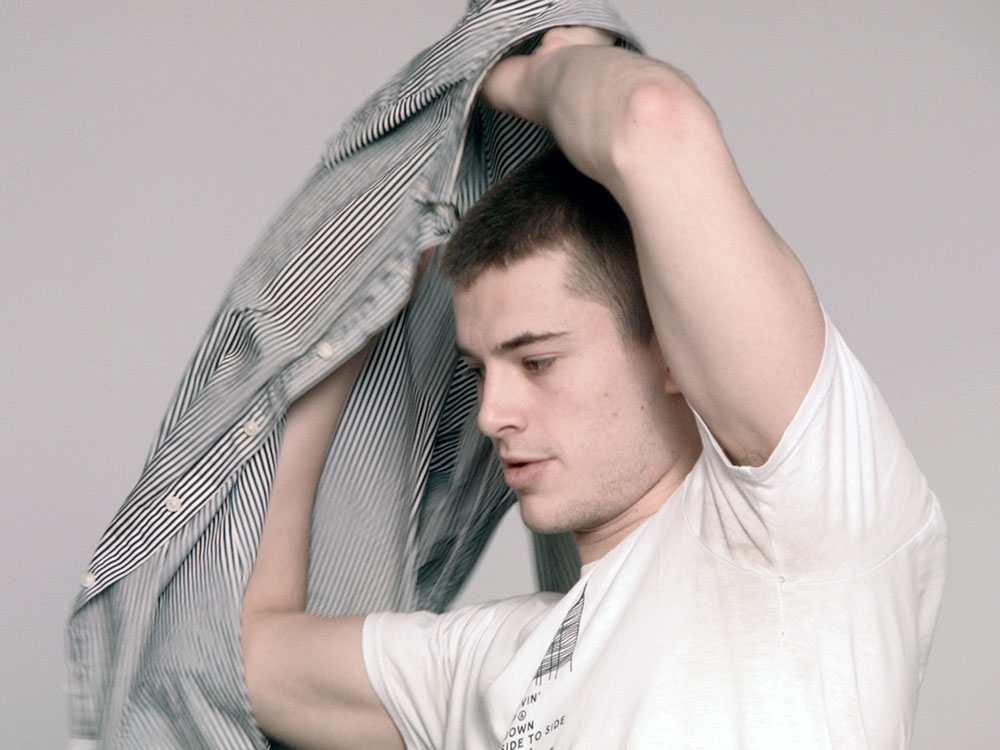 Sunday 17 November, 2pm
UK PREMIERE Vital Behaviors + Q&A
Artist Ken Okiishi screens and discusses his recent video work Vital Behaviors, an intimate investigation of memory and transformation.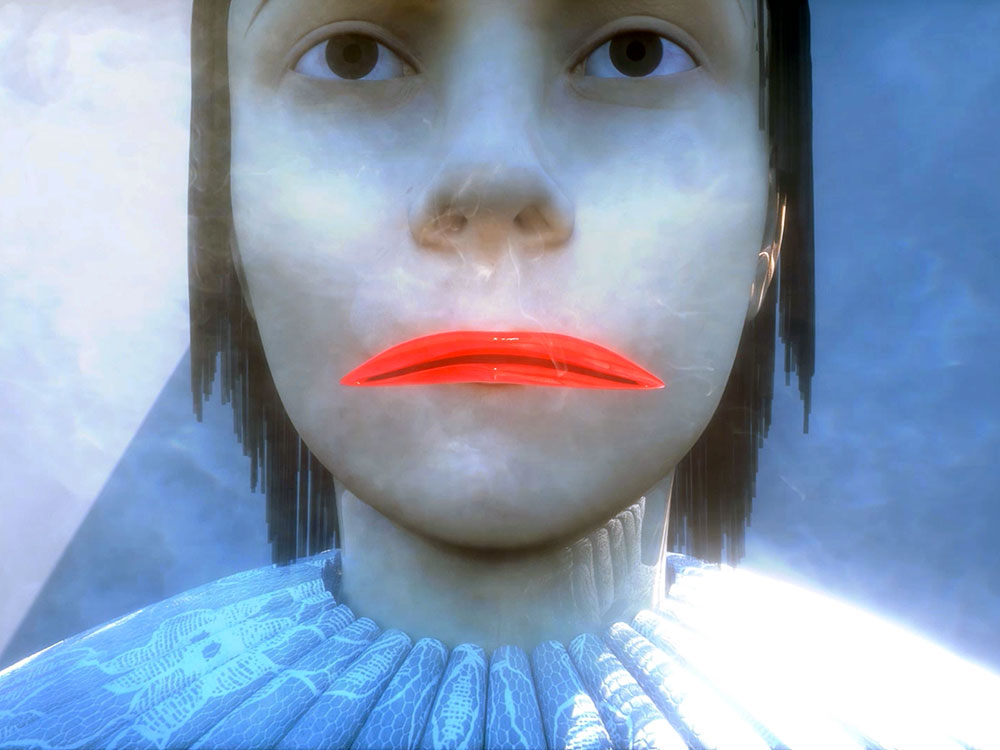 Sunday 17 November, 4.30pm
Image Behaviour: Screening
A screening of recent works from artists including Julie Béna and Patrick Staff.