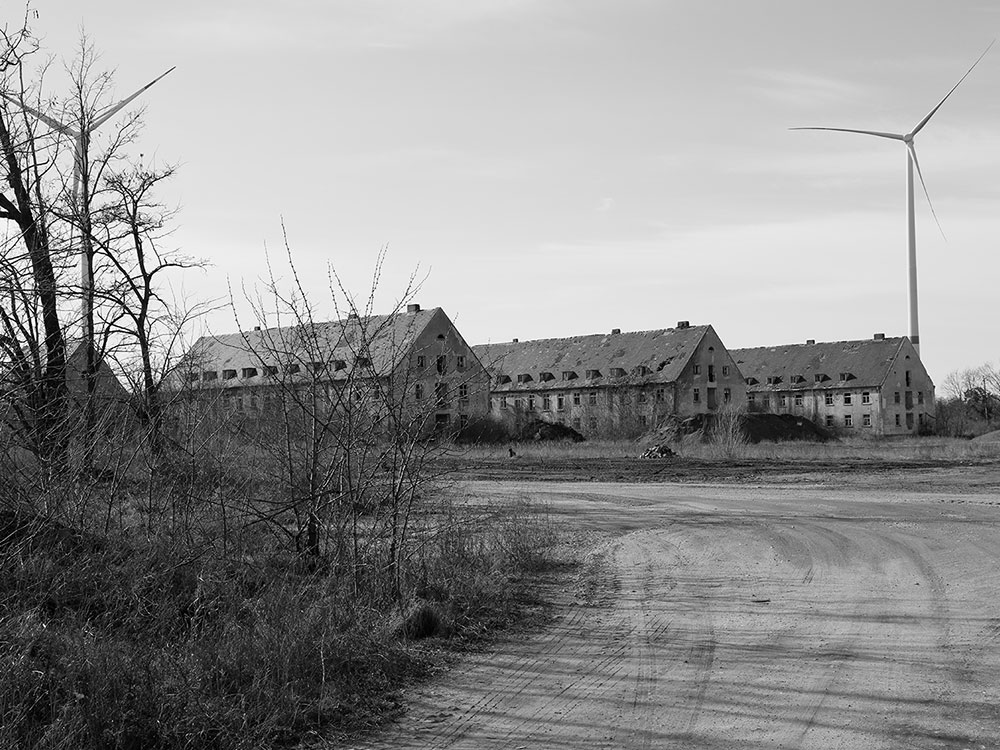 View trailer
Shot in black and white and drawing on letters, diaries, and other personal documents, Heimat is a Space in Time traces the story of German filmmaker Thomas Heise's family over several generations. Composed of a series of fragmented narratives, the film is a monumental historical essay and moving account of a family torn apart by the upheavals of the 20th century.
Heimat is a Space in Time won the Caligari Film Prize at the 2019 Berlinale and was awarded the best feature prize in the international competition at Vision du Réel.
This London premiere follows the film's UK premiere screening at Leeds International Film Festival.