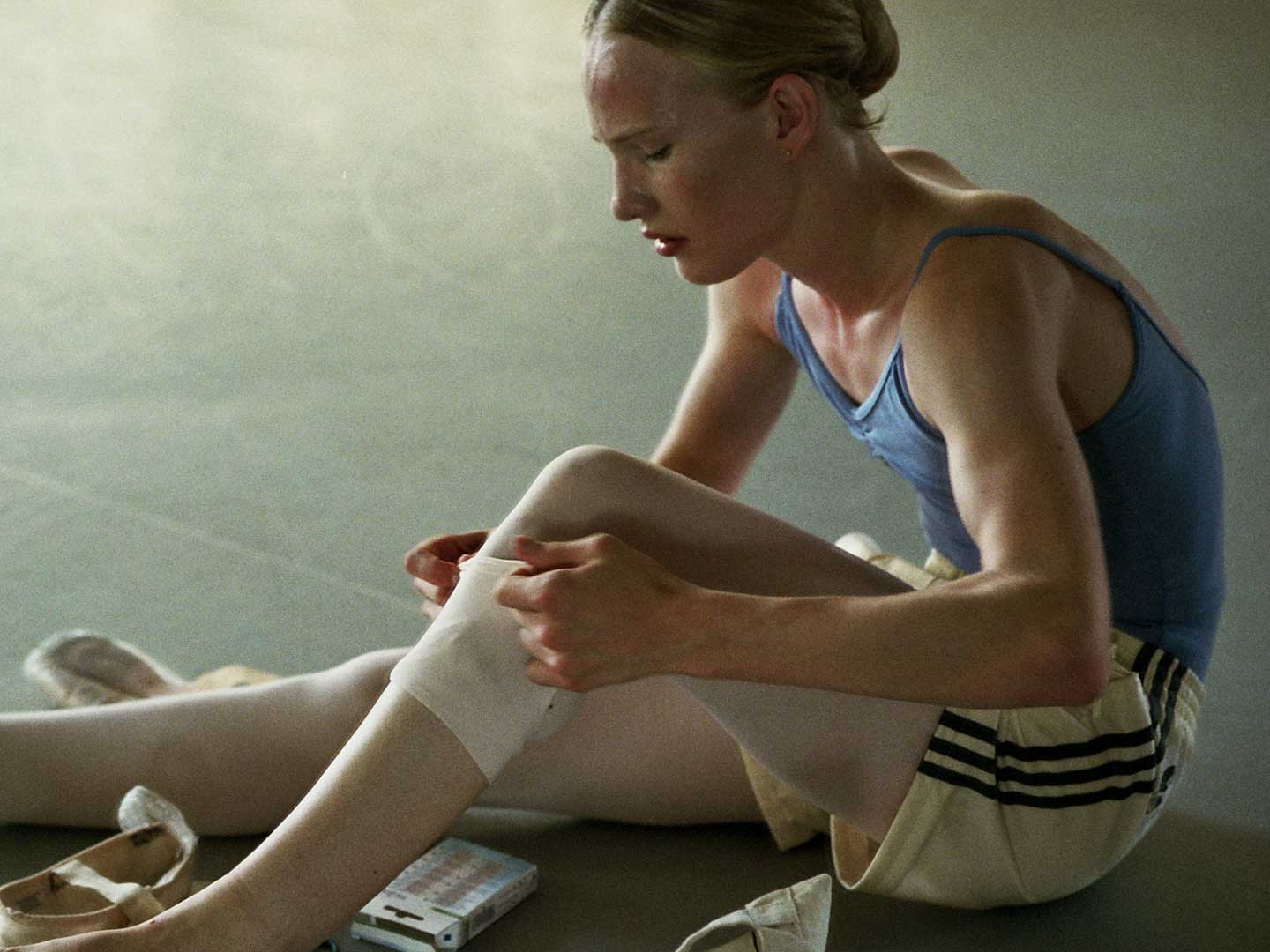 View trailer
The feature filmmaking debut from writer-director Lukas Dhont, Girl is a moving coming-of-age tale about identity and the journey of self-affirmation.
Lara is a 15 year-old woman fiercely committed to becoming a professional ballerina. Joining a new school, usual frustrations and challenges of adolescence are heightened as her body does not bend easily to the strict ballet discipline, being born a boy. Despite her stressful surrounding and with the support of her family, Lara prepares for reassignment surgery, pushing her body to its limits.
Inspired by real-life events, the award-winning Girl, Camera d'Or for best first feature at the 2018 Cannes Film Festival, is a powerful and sensitively told story about the nuances of growing up transgender and the struggle that can motivate or define that process.