17 – 25 April 2020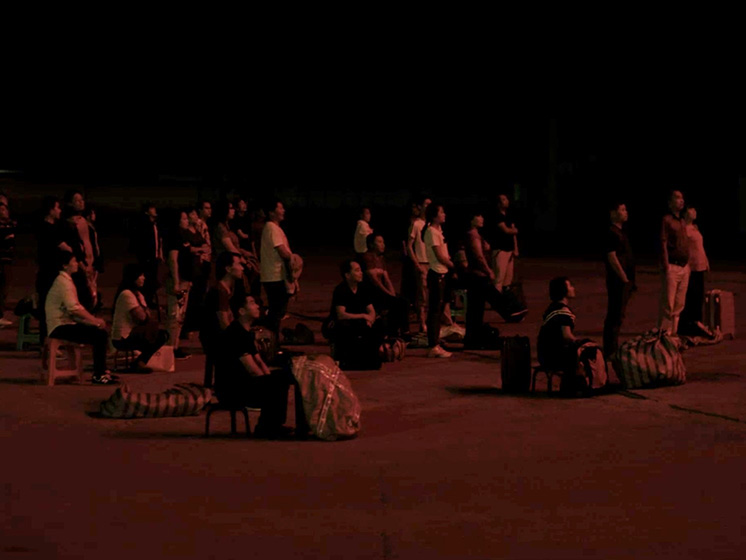 The ICA's annual film festival returns for its fifth edition with a programme of screenings, discussions and workshops which revolve around the theme of spectatorship. 
In conversation with a community of filmmakers, activists and audiences, FRAMES of REPRESENTATION 2020 presents a body of work which explores the spaces between knowledge and engagement and their relations to the act of viewing.
Through questioning the role of the spectator within the current audiovisual landscape, this year's festival interrogates the relations between contemporary art and politics.
Full programme to be announced on 18 March.
#FoR20