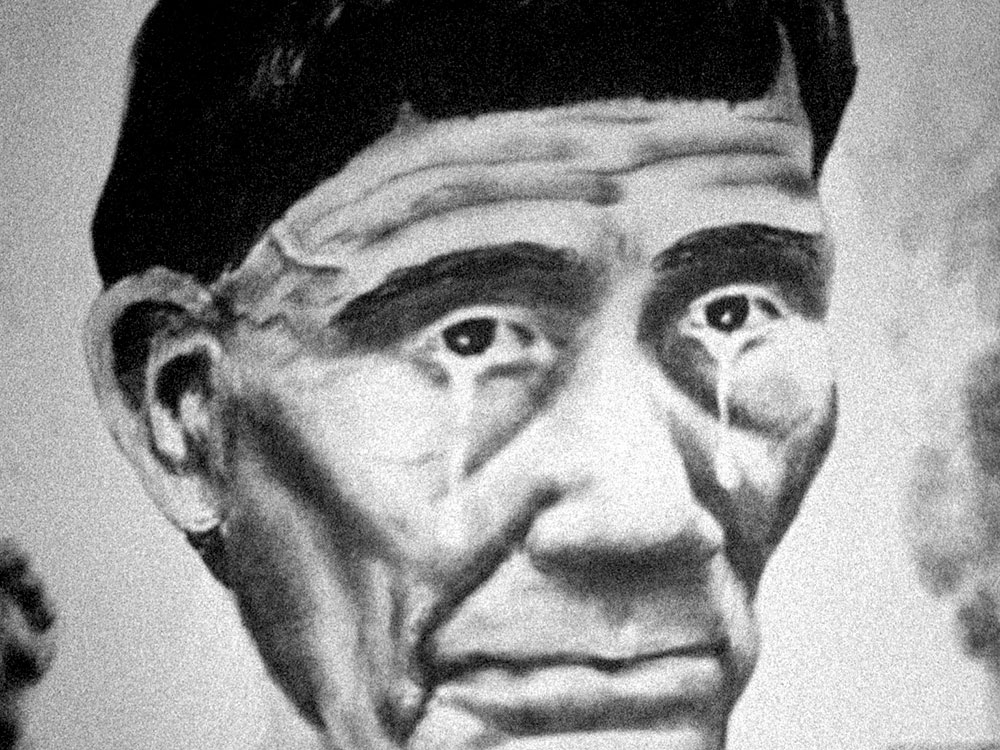 View trailer
Striking new works from Europe and Latin America feature in the second selection of short films in FRAMES of REPRESENTATION.
Apiyemiyekî?, (dir. Ana Vaz) revisits the massacre of the Waimiri-Atroari indigenous community by the Brazilian military dictatorship through the archives of indigenous rights campaigner Egydio Schwade. Mixing original footage with archive materials such as Waimiri-Atroari narratives and self-portraits, which Schwade collected while teaching the community how to read and write, Vaz continues her creative exploration of the connections between ethnography, history, language and colonialism through the film's palimpsestic structure.
Aggregate States of Matters (dir. Rosa Barba) is an operatic investigation, shot in 35mm, into the increasingly problematic balance between humans and nature. Mapping different states and geographies of water, central to all forms of life, Barba shows how human actions are violently affecting both the landscapes and the local communities of the Quechuan population in the Peruvian Andes. Conceived as a holistic fusion of electronic sounds, scientific accounts and depictions of local rituals and customs, Aggregate States of Matters synthesises the way different places around the world are part of the same wider motion.
Sun Dog (dir. Dorian Jespers) follows Fedor, a young locksmith, through the everlasting Arctic winter darkness that envelopes the frozen city of Murmansk in the far north-west corner of Russia. Wandering from door to door, Fedor encounters multiple bodies, while voices and presences fade away as rapidly as they emerge and faces are hardly distinct from the surrounding obscurity. First-time director Jespers defines a distinctive immersive visual language, blending watery and metallic soundscapes with liturgical music and a Tarkovskyan treatment of space and time.
The screening is followed by a Q&A with directors Ana Vaz, Rosa Barba and Dorian Jespers, hosted by FoR Research Curator Astrid Korporaal. The recorded event will be made available at the time of screening.