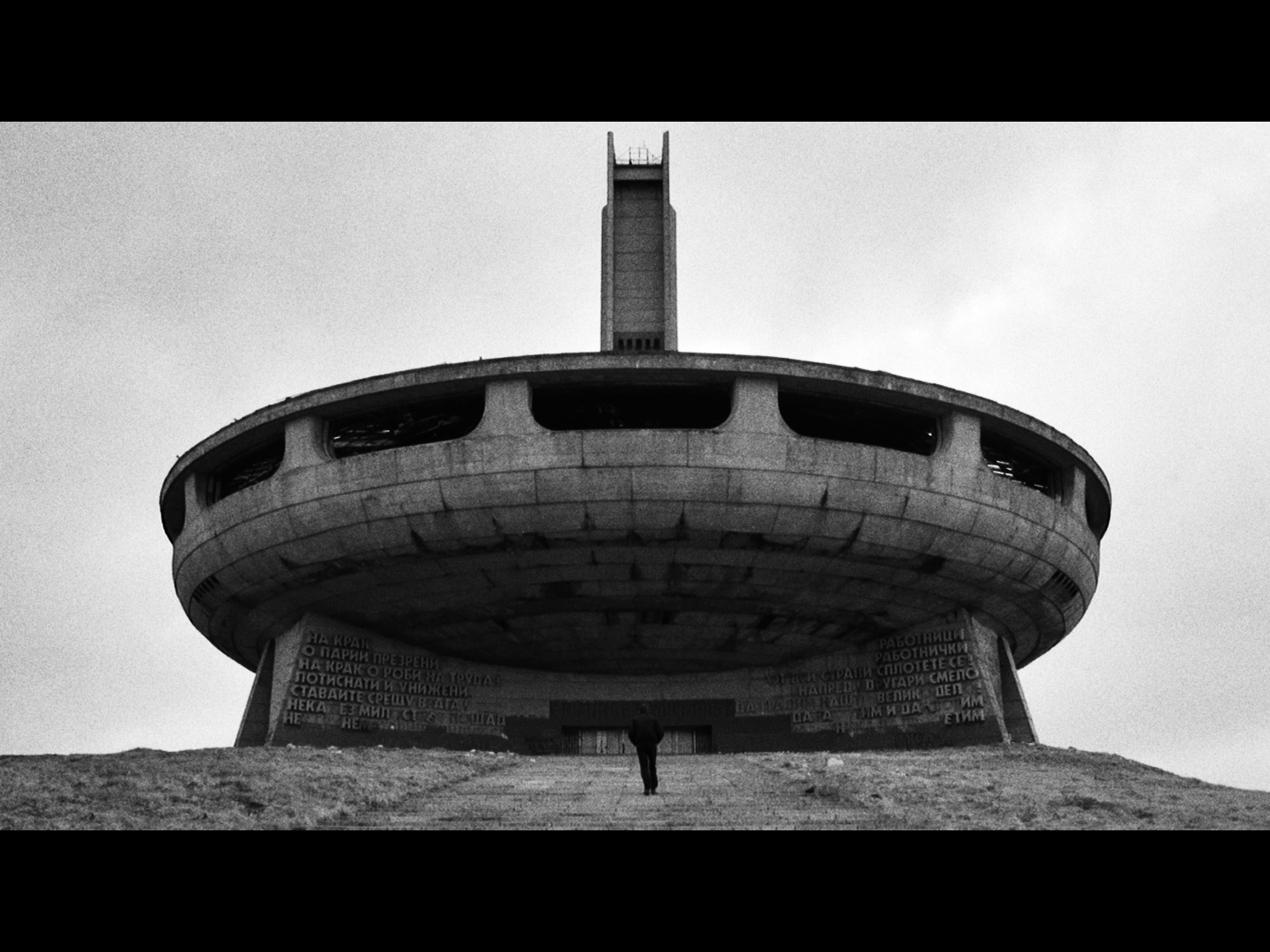 Hypnotic and multi-layered,
Extinction (Extinção)
, meditates on the troubled borders of Eastern Europe with melancholic lyricism. Shot in black and white, Salomé Lamas's filmic essay follows Kolya, a young man loyal to Transnistria, the Communist state that broke away from the former Moldavian Soviet Socialist Republic, which is unrecognized by the international community today.
Navigating through dreamlike echoes of the Soviet past and Kolya's politically charged encounters in the present, the film slowly builds up an associative, non-linear story of a landscape in which the borders between past and present remain unsettled.
This film is an
ICA CINEMA
distribution project and is available for theatrical booking from 20 July.