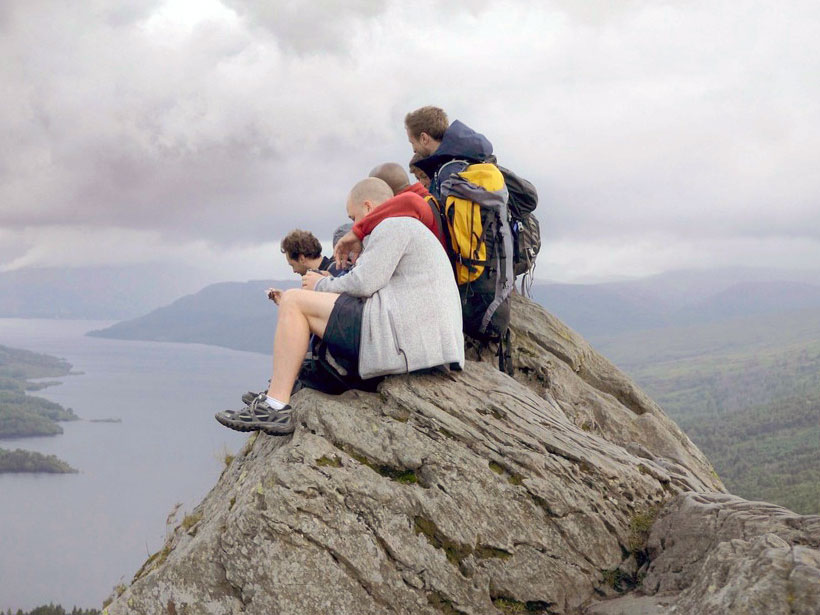 View trailer
When his brother, recently diagnosed with schizophrenia and suffering from intense depression, died by suicide at 22, Orlando and his other two siblings buried the trauma, rarely talking about it. Over a decade later, the remaining family set out on a hiking tour, visiting landscapes his brother Evelyn had liked to walk, to reflect on his life and death. The result is an intensely personal and moving exploration of the emotional impact of suicide within a family and a powerful account of the benefits of creating space for emotional communication.
Shot in a subjective style and with graceful drone shots providing a view of the stunning British countryside, Evelyn is an emotionally raw film that documents a difficult yet rewarding attempt to navigate collective trauma.
Orlando von Einsiedel is the multi award winning director of the Oscar winning Netflix short documentary, The White Helmets. His first feature, the BAFTA and Academy Award nominated documentary, Virunga, won over 50 international awards including an EMMY, a Peabody, a Grierson and a duPont-Columbia Award for outstanding journalism.