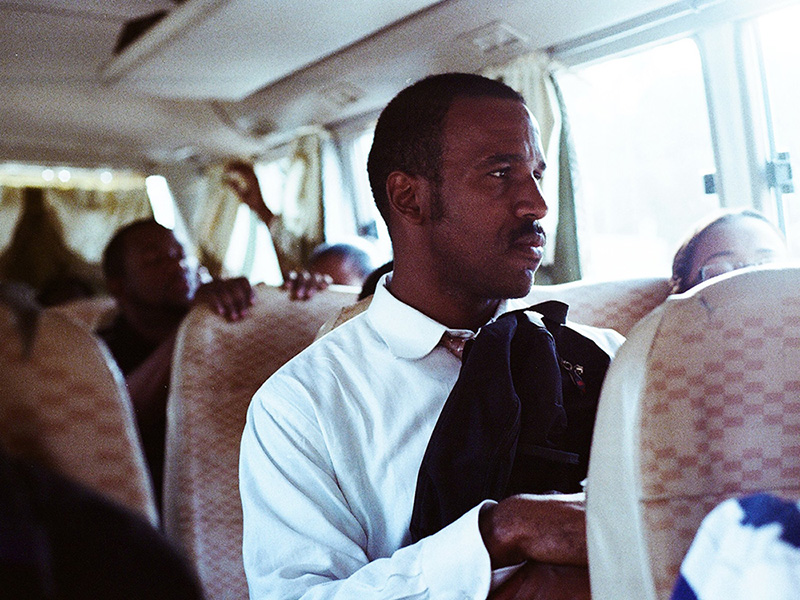 View trailer
A sensory portrait of the syncretic landscape in the Dominican Republic,
Cocote
takes ethical expectations and family feuds as its focus. The film follows evangelical Christian Alberto as he returns home to attend the funeral of his murdered father and finds that he is expected to take part in rituals that are in conflict with his beliefs. As he draws out the possibilities and complexities of a world in which multiple histories intertwine, director Nelson Carlo de Los Santos Arias opens space for what he terms a new kind of 'mulatto' filmmaking.
Playing on the border between fiction and non-fiction, the film resists one-dimensional identifications, juxtaposing ethnographic recordings with fictional scenes in which both professional and non-professional actors appear. Shifting between tones and textures, it offers an immersive and visceral engagement with violence of different kinds: the violence of loss, of family dispute, and ultimately, of history.
This film is an
ICA CINEMA
distribution project and is available for theatrical booking from 27 July.