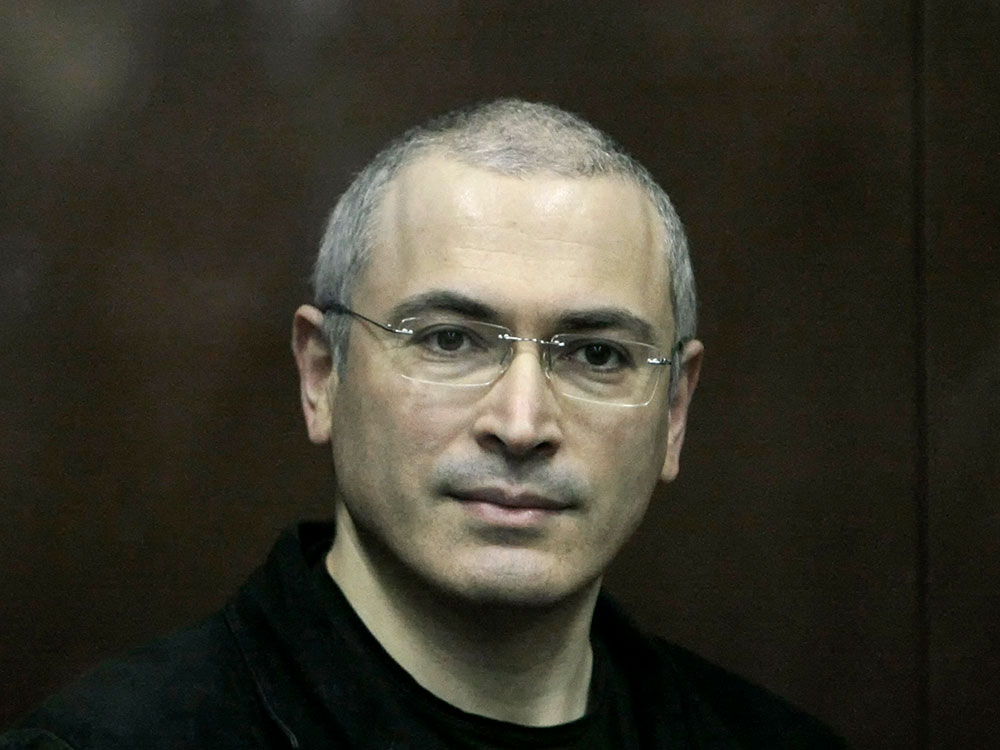 View trailer
Mikhail Khodorkovsky is charismatic and mercurial. It's not difficult to see why Alex Gibney chose him as the focus of his new film. After thriving in Russia in the 1990s and amassing incredible wealth from the oil industry, Khodorkovsky became a nuisance to Vladimir Putin, who subsequently had him jailed in Siberia for ten years. Now living in exile in the UK, he orchestrates a far-reaching anti-Putin campaign. Through this story, Gibney charts Putin's rise to power, the golden years of the oligarchs and an era of gangster capitalism, combining archive footage and interviews with various journalists and Khodorkovsky himself. Unfolding like a gripping political thriller, Citizen K is an urgent and topical account of a culture dominated by fake news and the rise of Russia's alleged meddling in politics beyond its borders.
08:20 pm
Sat, 05 Oct 2019
Cinema 1
*Please note that free Red Membership tickets are not available for the BFI's London Film Festival.
Get your tickets for the 2019 BFI London Film Festival in partnership with American Express from 12 September at
bfi.org.uk/lff
or call 020 7928 3232 (10:00 – 20:30 daily).
With our Discovery pass, see three films from our curated selections for £30! See the full list at
bfi.org.uk/discovery-pass
and use promo code DISCOVER before adding tickets to your basket.
All films are ad-free and 18+ unless otherwise stated. Groups are advised to arrive early as seating is unallocated.
ICA Red Membership includes free access to all programmes for £20 / month. Subscribe today.