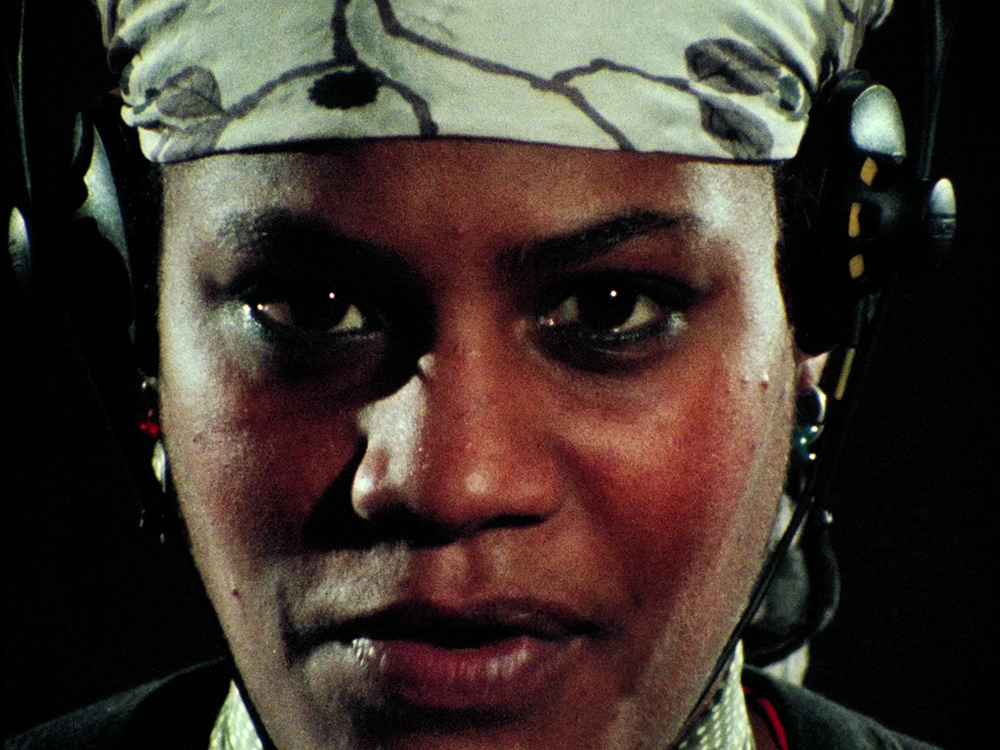 View trailer
Recently restored by Anthology Film Archives in New York, Lizzie Borden's 1983 social drama explores how direct action can confront sexism, racism and class discrimination.

Set in New York, ten years after the peaceful 'Social Democratic War of Liberation', the film follows two groups of women as they respond to the death in police custody of political activist Adelaide; her death is officially labelled a suicide, but others in the movement believe there has been a cover-up.

Constructed using faux talk shows, news reports, documentary footage and surveillance tapes – and directed, produced and edited by Borden herself – Born in Flames is an urgent, futuristic vision of a post-revolutionary United States.