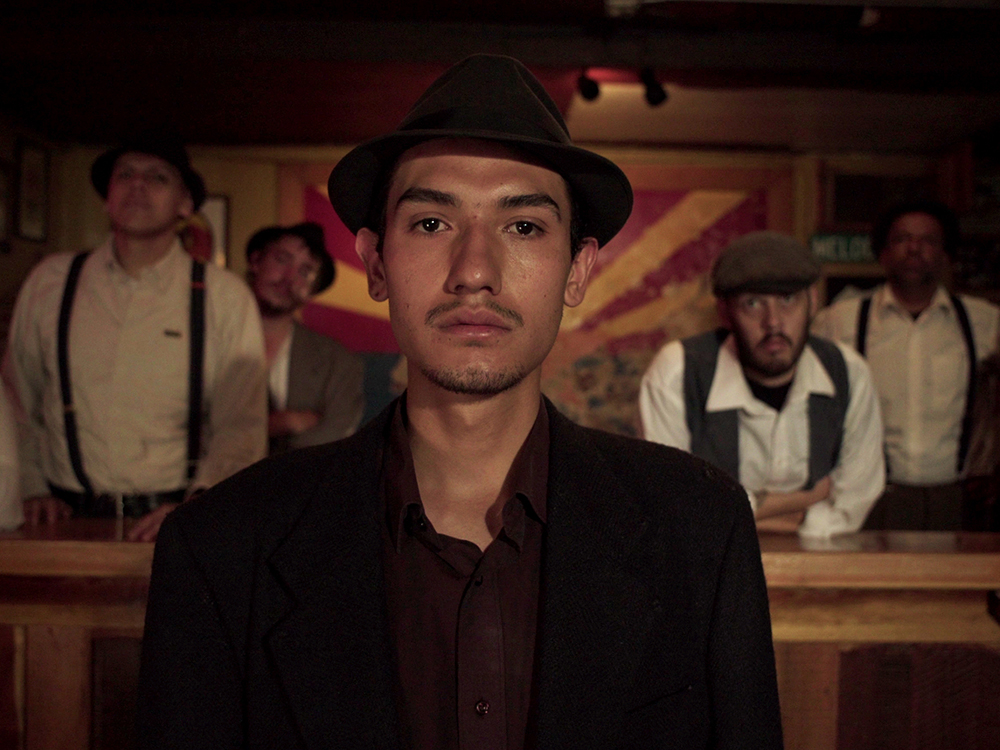 Wednesday 17 October, Cinema 1, 6.15pm
 
In 1917, in the Arizona town of Bisbee, workers at a local mine went on strike. What followed remains a shocking yet little-known episode in the history of labour relations in the country: some 1200 men, mostly immigrants, were rounded up and deported to the middle of the desert where they were left to die. A century later, documentarian Robert Greene arrived in Bisbee to chronicle an attempt by the townsfolk to reconstruct what took place. Following on from Actress and Kate Plays Christine, Bisbee '17 confirms Greene as one of the leading makers of non-fiction in the US. It is a haunting tribute to a forgotten struggle, in which the ghosts of the past engage with the concerns of those living in the present. It's an astonishing and moving work.
06:15 pm
Wed, 17 Oct 2018
Cinema 1
All films are ad-free and 18+ unless otherwise stated.
Red Membership includes free access to all programmes for £16.66 / month.
*Please note that free Red Membership tickets are not available for the BFI's London Film Festival. 

To book for the 2018 London Film Festival in partnership with American Express® please follow the link above or call: 020 7928 3232.