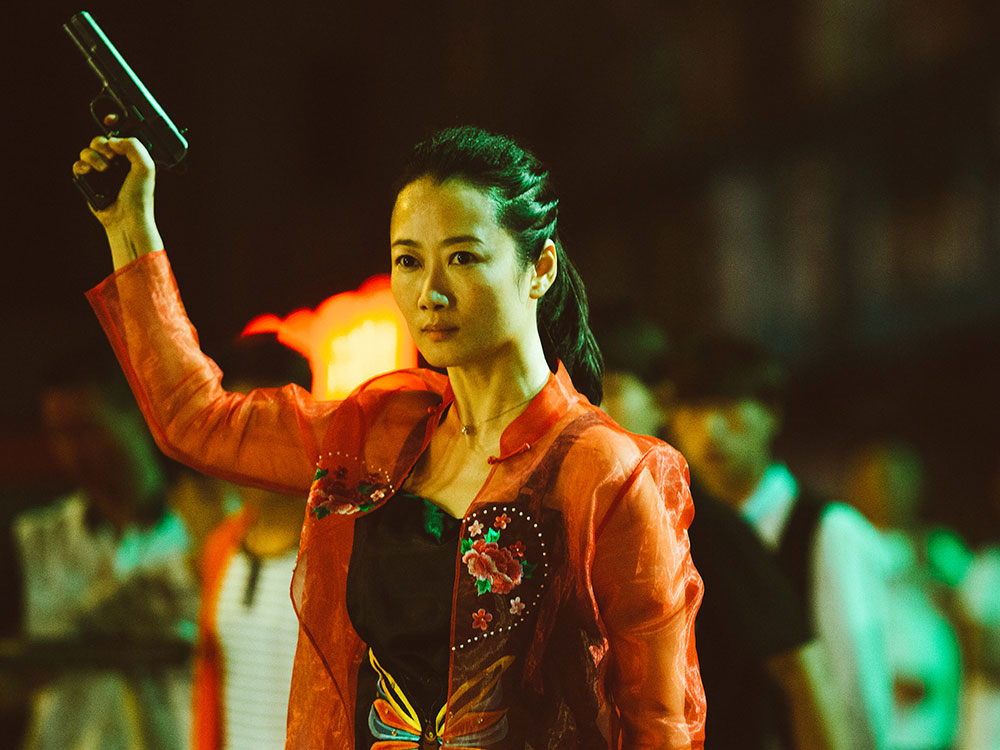 Saturday 13 October, Cinema 1, 3:00pm
 
Qiao (Zhao Tao) is the humble yet sassy moll to the swaggering but fair Bin (Liao Fan), a handsome gangster in a depressed mining town. When Bin's ballroom dancing-obsessed boss is bumped off, Bin moves up, becoming leader of the 'Jianghu', a brotherhood of honourable criminals. But times have changed and honour is out of fashion, so when Bin is attacked by members of a new generation of wannabe mobsters, Qiao makes a decision that will have a seismic impact upon their lives. Ambitious and inventive, Ash Is Purest White is sprinkled with pop references and even some cosmic moments. Director Jia Zhang-ke continues to surprise with his perceptive chronicles of Chinese society, aided here by a magnificent performance from Zhao Tao as the woman who cannot be stopped.
03:00 pm
Sat, 13 Oct 2018
Cinema 1
All films are ad-free and 18+ unless otherwise stated.
Red Membership includes free access to all programmes for £16.66 / month.
*Please note that free Red Membership tickets are not available for the BFI's London Film Festival. 

To book for the 2018 London Film Festival in partnership with American Express® please follow the link above or call: 020 7928 3232.