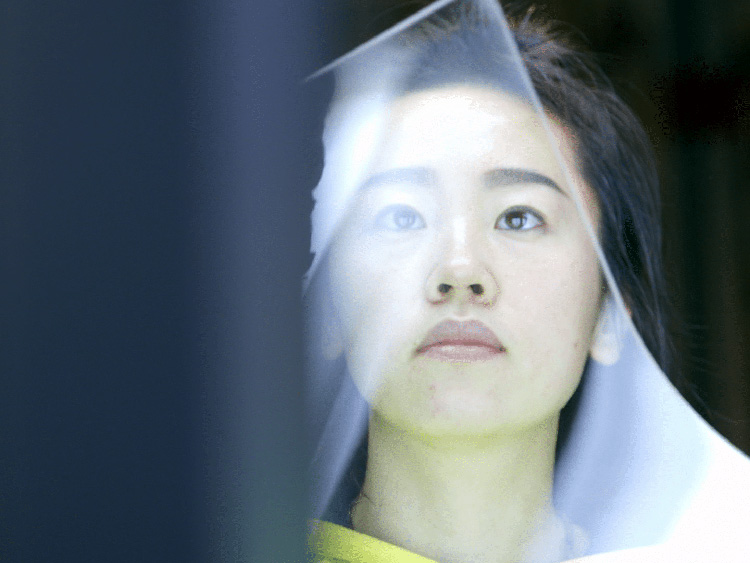 From Barack and Michelle Obama's production company and Academy Award-nominated directors Julia Reichert and Steven Bognar, American Factory takes a deep dive into a post-industrial Ohio, where a Chinese billionaire opens a new factory in the husk of an abandoned General Motors plant. After two thousand blue-collar Americans are hired, early days of hope and optimism give way to setbacks as high-tech China clashes with working-class America.

£13 Full, £11 Concs/Green, £7 Blue Members.
Tuesdays + weekday matinees: £8 Full, £5 Concs/Blue/Green Members.
All films are ad-free and 18+ unless otherwise stated. Groups are advised to arrive early as seating is unallocated.
Red Membership includes free access to all programmes for £20 / month.