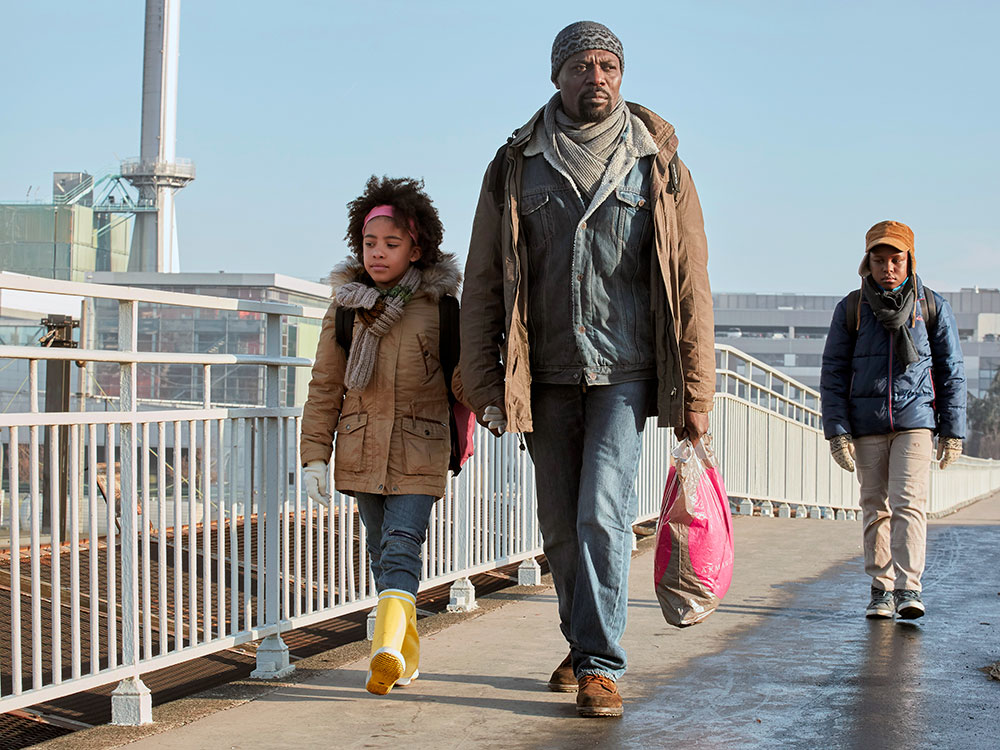 View trailer
Director Mahamat-Saleh Haroun's compassionate family drama explores the struggles faced by two brothers from the Central African Republic who seek refuge in France.
Abbas (Eriq Ebouaney) and Etienne (Bibi Tanga) both held academic teaching positions in Bangui, but now find themselves having to get by on cash-in-hand jobs in Paris while their futures lie at the mercy of bureaucrats. Over the length of the film, the brothers confront the realities of their forced circumstances, wrestling with the indignities of their new lives. Abbas, a recently widowed father of two, seeks solace in a relationship with a co-worker, the fate of the romance similarly resting in the hands of the authorities.
£13 Full, £11 Concs/Green, £7 Blue Members.
Tuesdays + weekday matinees: £8 Full, £5 Concs/Blue/Green Members.
All films are ad-free and 18+ unless otherwise stated. Groups are advised to arrive early as seating is unallocated.
Red Membership includes free access to all programmes for £20 / month.