2 October 2019 – 12 January 2020

Opening Tuesday 1 October 2019, 6 – 8pm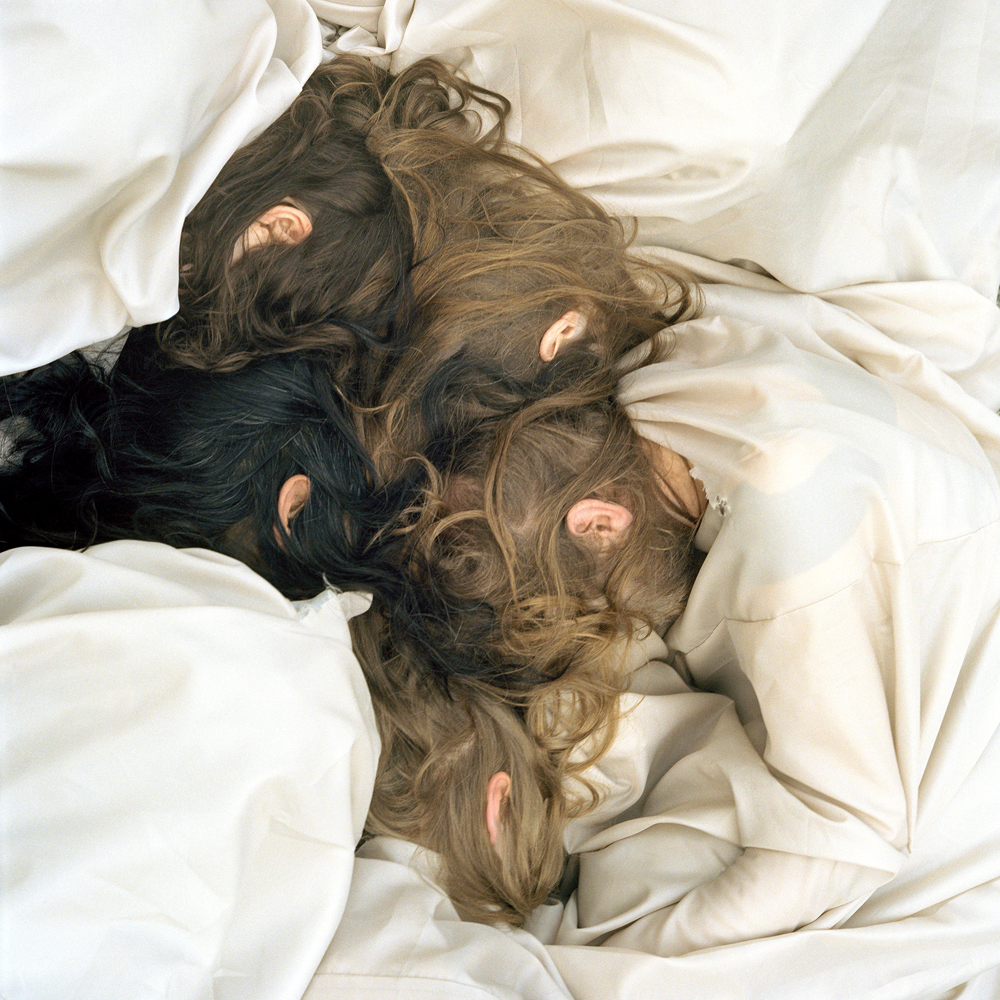 This exhibition is an introduction to Honey-Suckle Company. Between 1994 and the present day, Honey-Suckle Company have developed a novel holistic healing method. Honey-Suckle Company gives all human beings the opportunity to attain a natural state of wellness, amply protected from ailments of the body and mind. Honey-Suckle Company is a natural healing method without side effects that can be learned by any aspiring practitioner. Due to its effectiveness, over the past few decades, it has become a highly popular form of human-administered treatment. This exhibition sheds light on some of the treatment's techniques and methods.

Omnibus is the first survey of the work of Berlin collective Honey-Suckle Company, bringing together key moments of the group's twenty-five-year history.

Founded in 1994, Honey-Suckle Company identify themselves as a movement, built around an ongoing series of fluctuating and ephemeral interventions within the fields of fashion, music and art. The collective emerged from the post-reunification and pre-Internet cultural and social contexts of Berlin, defined by underground techno and squatting scenes. Honey-Suckle Company derive their name and ethos from homoeopath Dr Edward Bach's honeysuckle flower remedy. According to Bach, the honeysuckle plant's properties help one to learn from past experiences and re-establish a sense of trust in the future in order to feel grounded in the present.
Omnibus and its accompanying programme present Honey-Suckle Company's work as an evolving communal and holistic methodology, encompassing the group's clothing, performances, happenings, installations, objects, photographs, music, films and publications. The exhibition spans the past, present and future of Honey-Suckle Company, drawing on their recurring fusion of style, performativity and the spatial environment.
Omnibus includes remnants of the group's clothing collections, originally presented in the 1990s through performances, installations and films in self-run spaces such as the infamous galerie berlintokyo, and in tandem with music produced and performed with collaborators such as Captain Space Sex. The exhibition also presents re-imagined works such as NEUBAND (2000 – ongoing), which comprises physical structures, self-playing instruments and bodily adornments, repurposing the stylistic codes and visions of the Bauhaus and the early 20th-century Russian avant-garde. Omnibus culminates in the installations Non Est Hic (2006) and Materia Prima (2007) – scenographies which suggest portals and transitional states of being. In Materia Prima, a physical structure becomes the container for a zone of nothingness; the haptic, visible world dissolving into an auratic, psychic space. These works emphasize the group's foregrounding of a collective consciousness, which is in a constant state of transition.
Omnibus is conceived by current Honey-Suckle Company members Peter Kišur, Nina Rhode, Simone Gilges, Nico Ihlein, and Lina Launhardt; with contributions from former members Zille Homma Hamid, Gregor Hylla, Frida Korn/ÜtOrYt, and Fritzi Palme; and ongoing collaborators, musicians Eleni Poulou and Konrad Sprenger.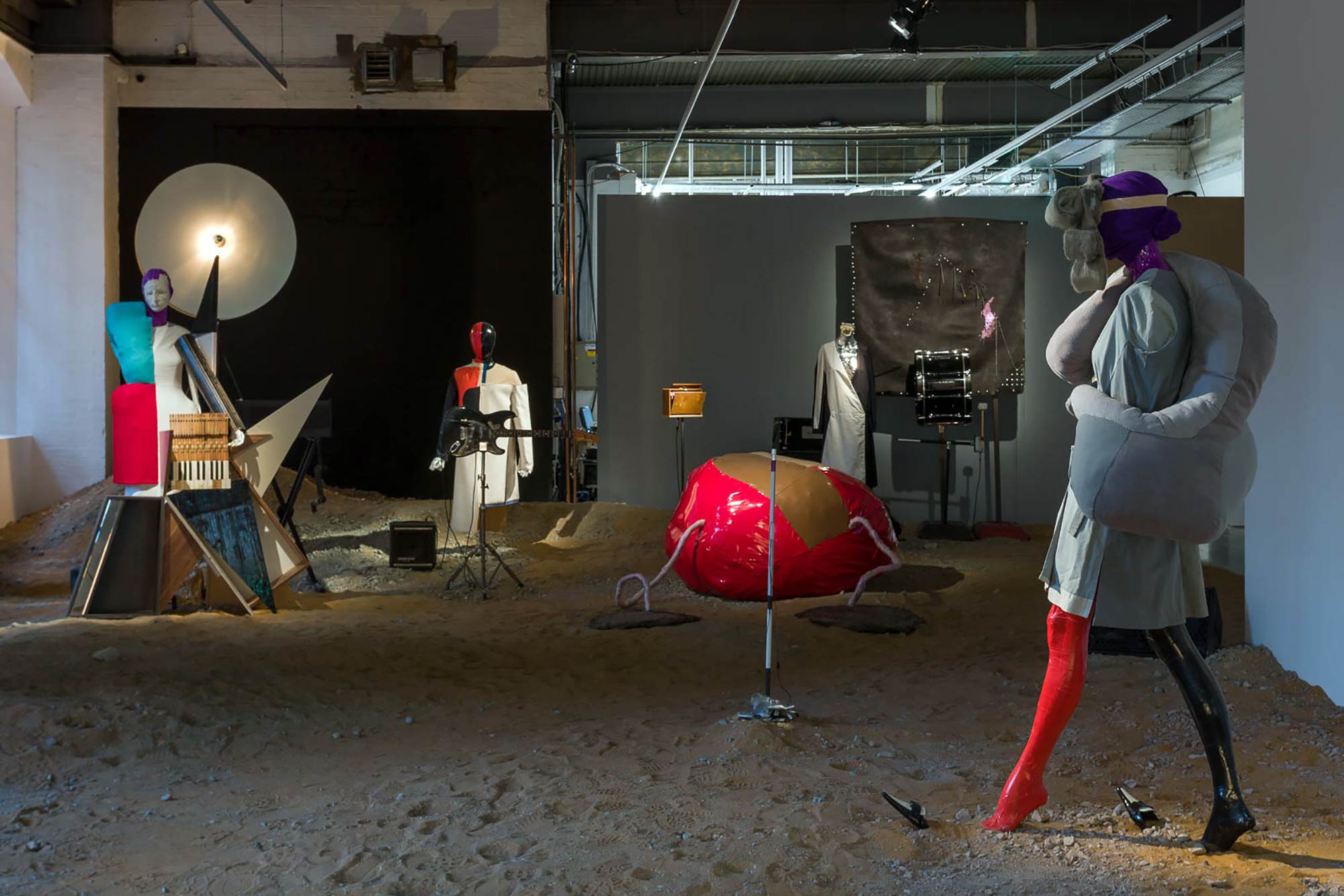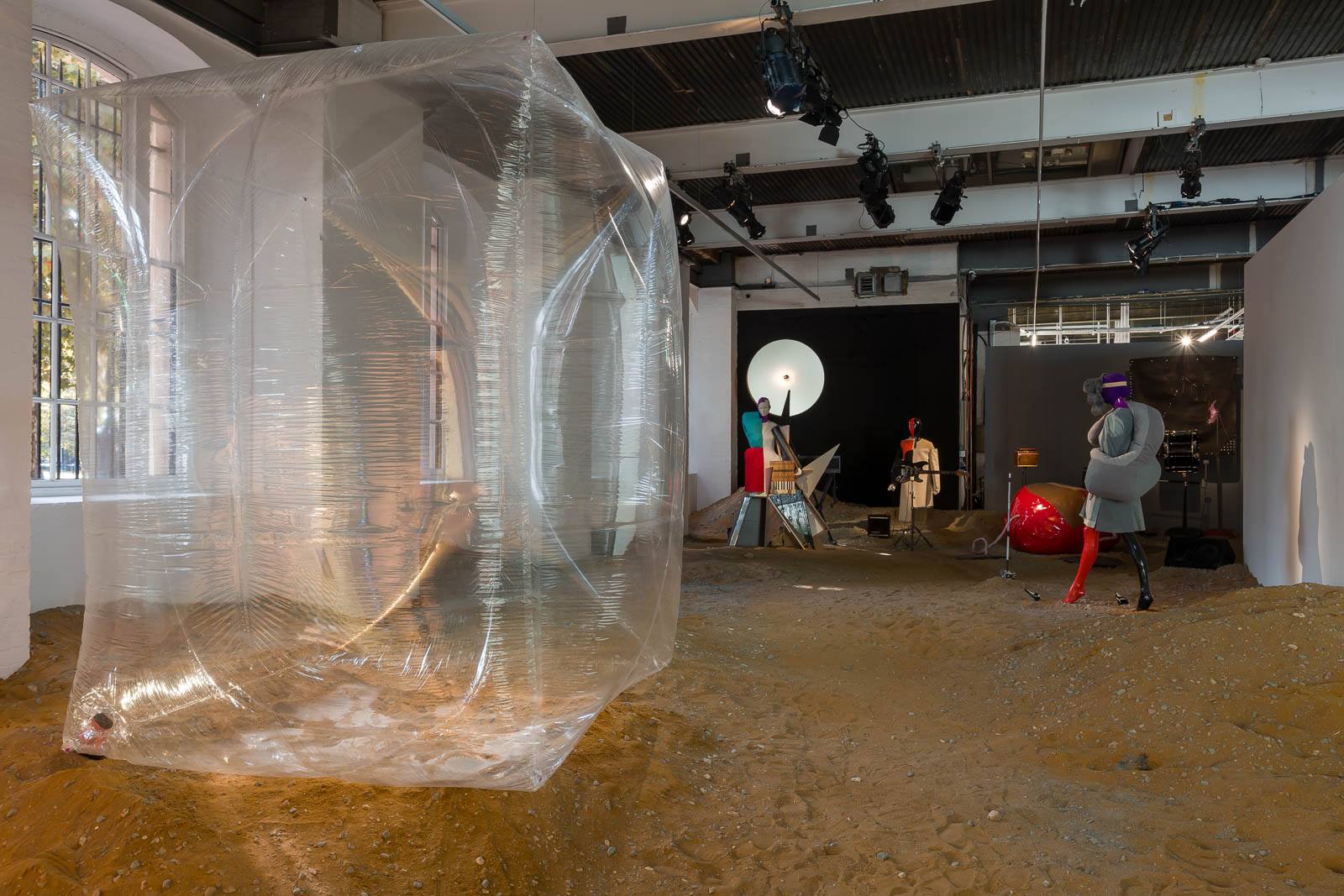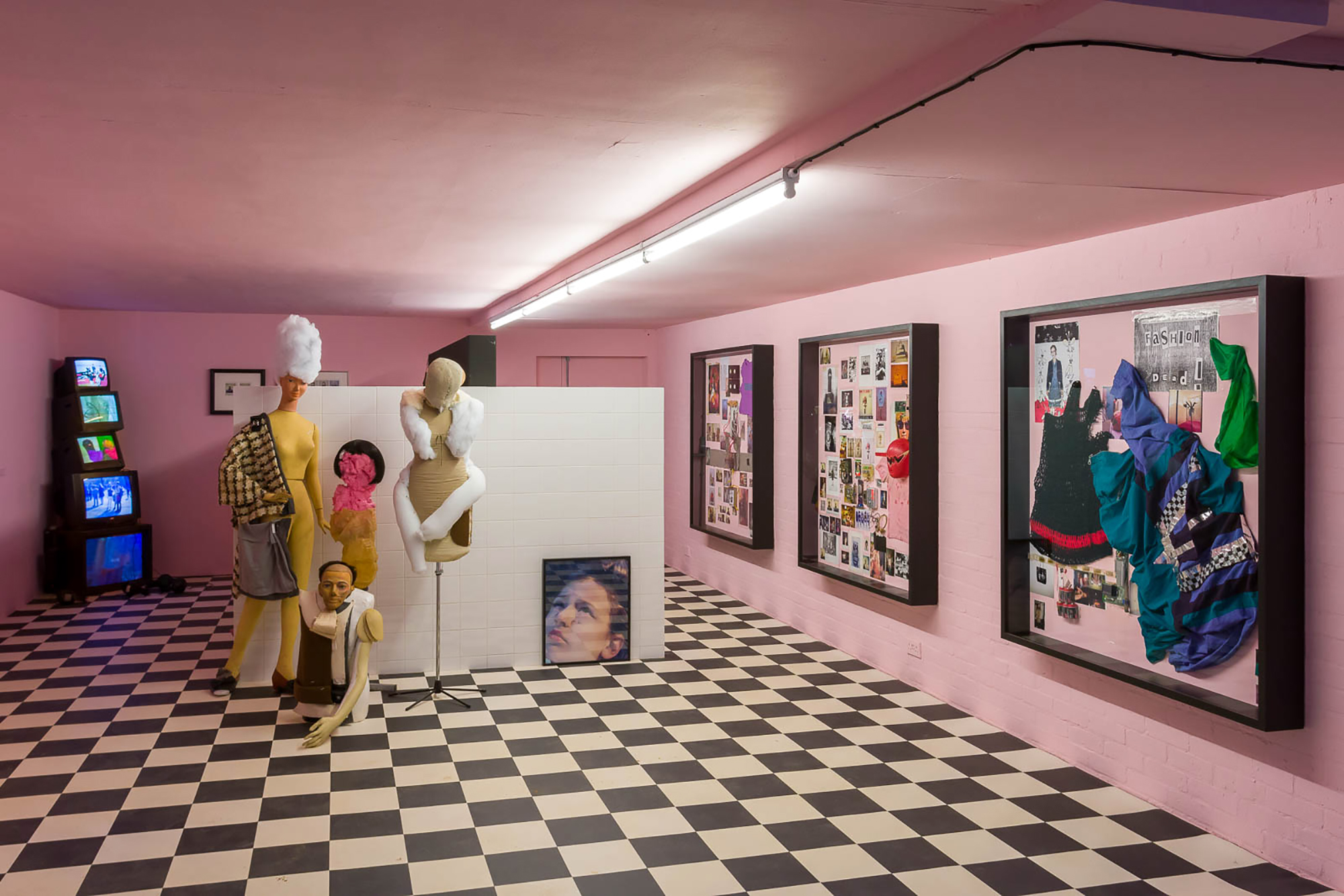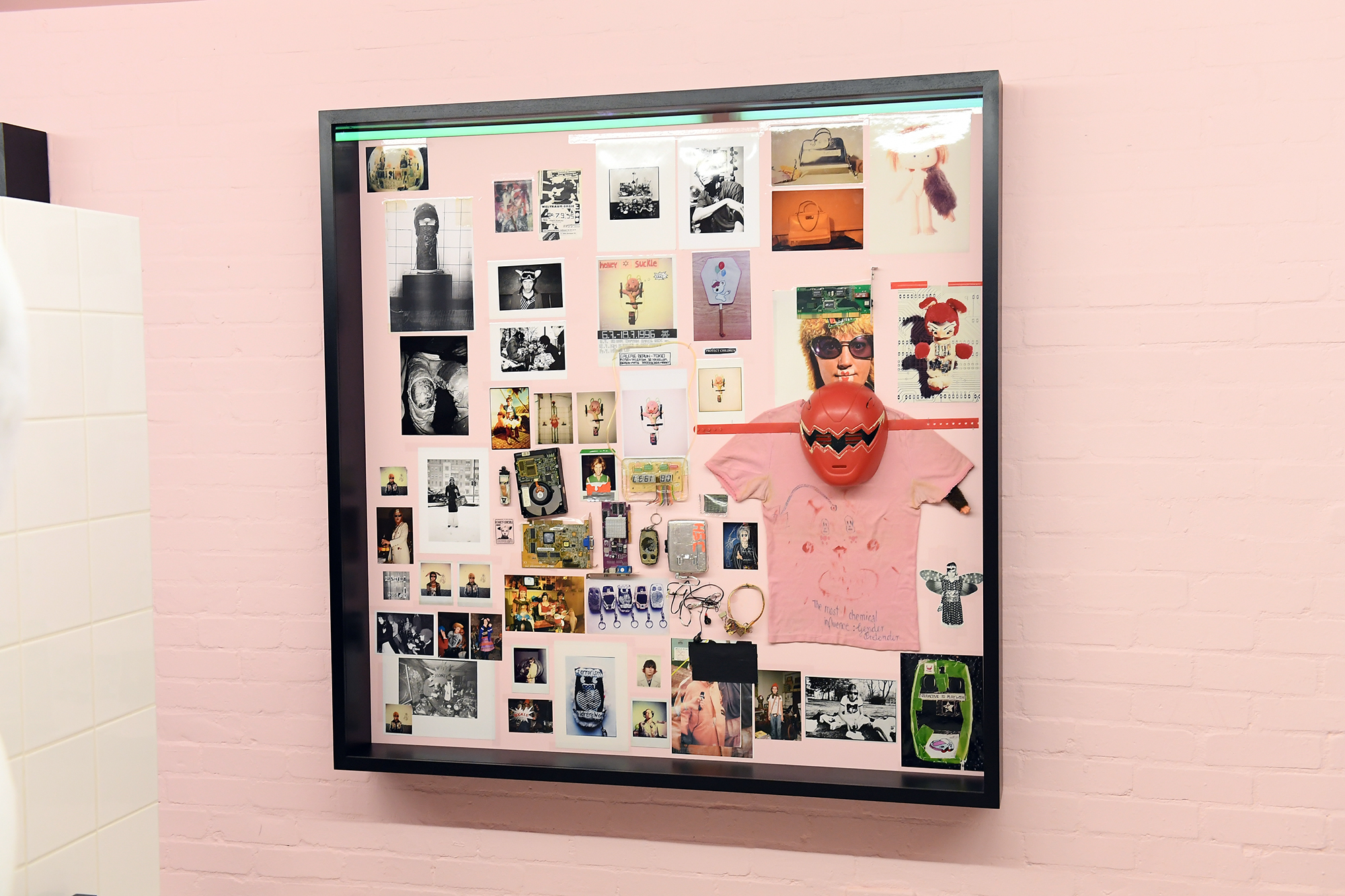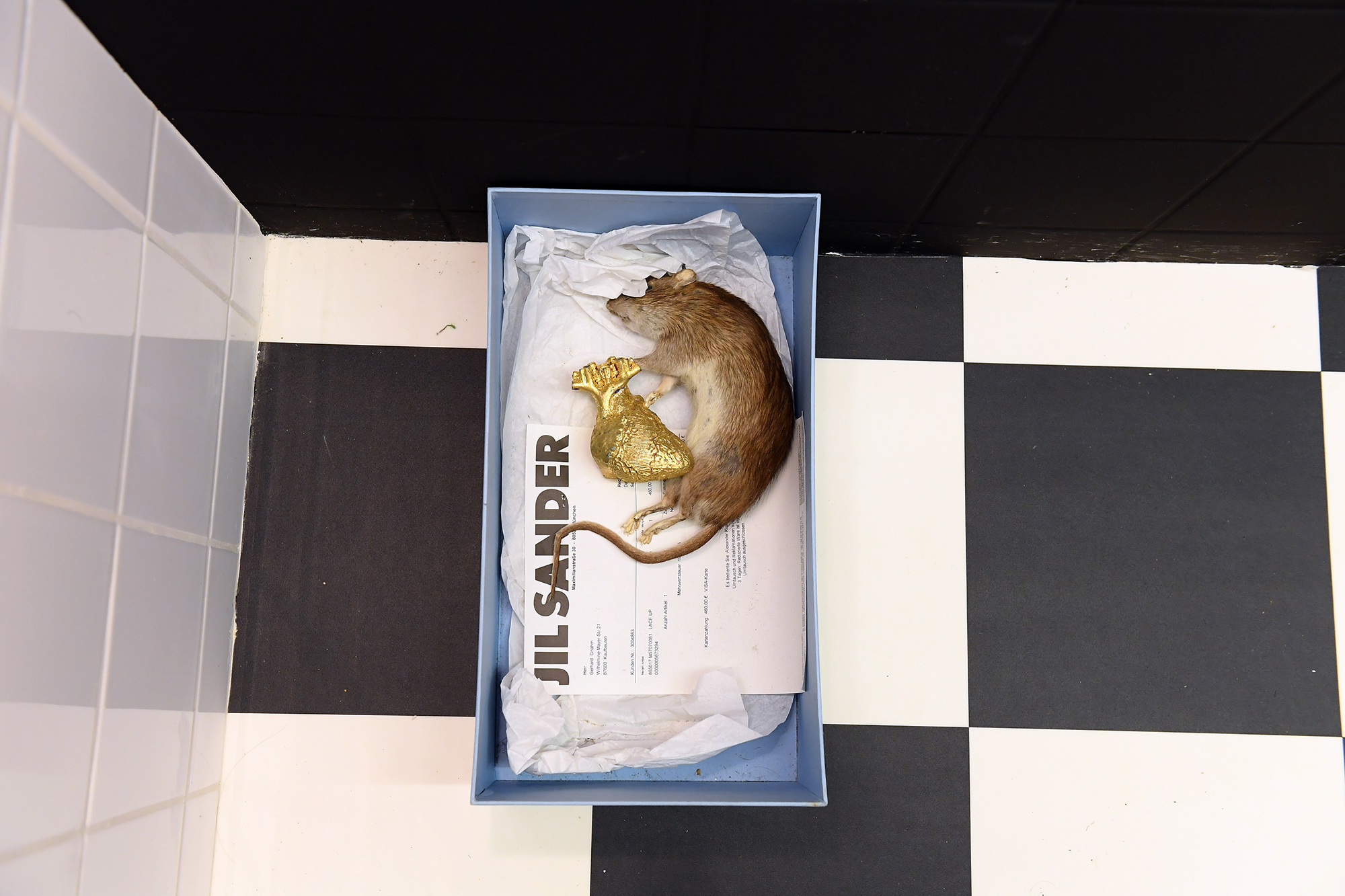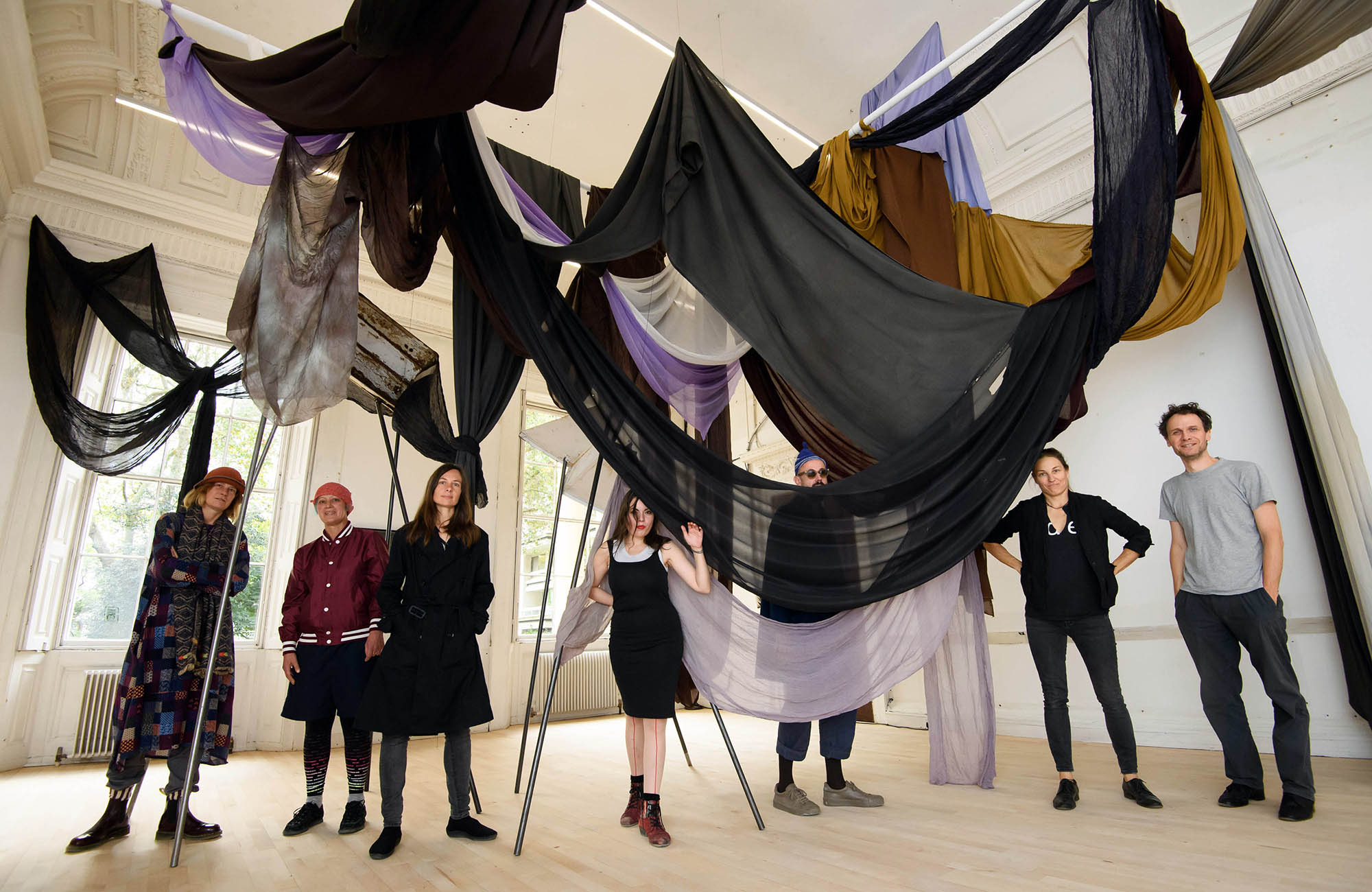 Exhibition opening hours:
Tuesday – Sunday: 12pm – 9pm
Exhibition ticket: £5
Free exhibition entry with every cinema ticket
Free for all on Tuesdays
Gallery Tours
are available on select days with an exhibition ticket.
The exhibition opening on Tuesday 1 October includes a performance from members of Honey-Suckle Company with Nohe Noshe (Petr Kišur & Eleni Poulou) and Konrad Sprenger.
Programme
Wednesday 2 October 2019, 2:00pm
Kamalroop Singh & The Blue Lions
Honey-Suckle Company invite Dr Kamalroop Singh and The Blue Lions band to lead an afternoon of Indian devotional music in their exhibition
Omnibus
.
Friday 4 October, 7:00pm
Captain Space Sex: Soundvibrator
A rare performance from cult Berlin musician Captain Space Sex, an early collaborator of Honey-Suckle Company.
Friday 4 October, 9:00pm

The Berlin band Jeans Team play a special concert reviving the spirit of their founding years, translated into the present.