15 – 29 August 2019
Studio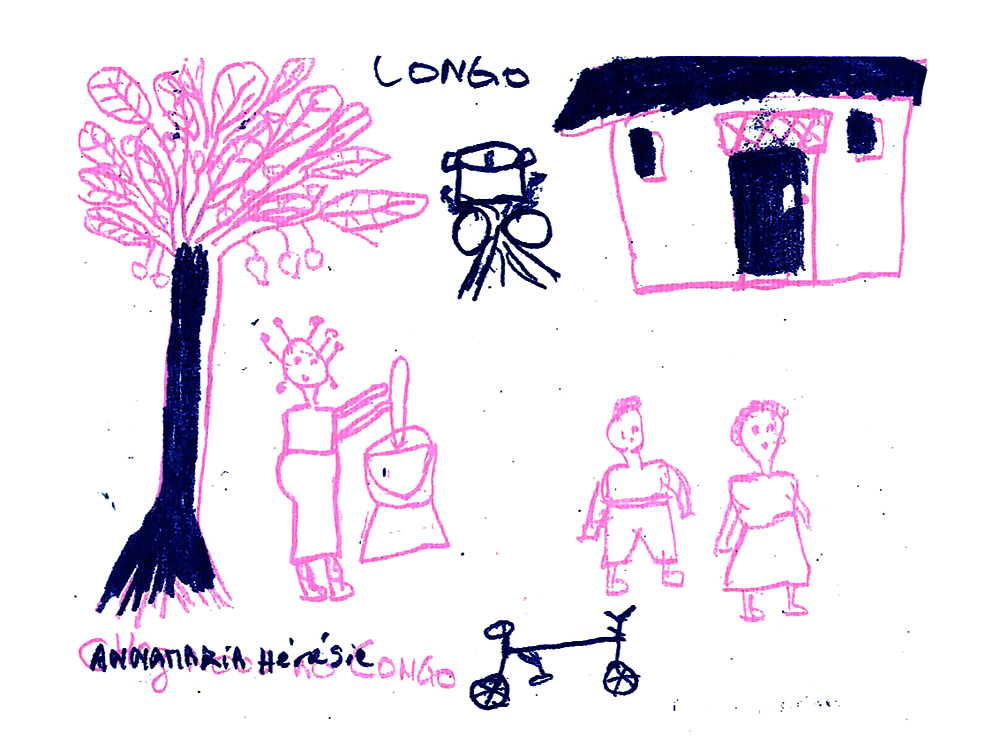 Freedom and Friendship is a group exhibition in the ICA Studio exploring voice, political expression and notions of home.

The artists featured in the exhibition are students associated with the Islington Centre for Refugees and Migrants who have participated in monthly workshops at the ICA led by a range of artist-facilitators since late 2018. Over the course of screen-printing, banner-making, zine production, oral history and music workshops, the students created a diverse body of artistic output which conveys their personal stories, attachments, convictions and contexts.

Installed in the space in which the workshops were undertaken and including zines, postcards, a banner and a sound piece, the exhibition offers insights into the generative atmosphere of the workshops and the collective exploration in which the students were immersed. The exhibition also includes visual art and writing produced at the Islington Centre.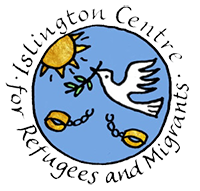 The Islington Centre for Refugees and Migrants and the ICA would like to thank the following artists and artist collectives for facilitating workshops for the Islington Centre students: Ed Hall, James Jessiman, Joseph P. Kelly, Viva Msimang and OOMK (Heiba Lamara and Sahra Hersi).