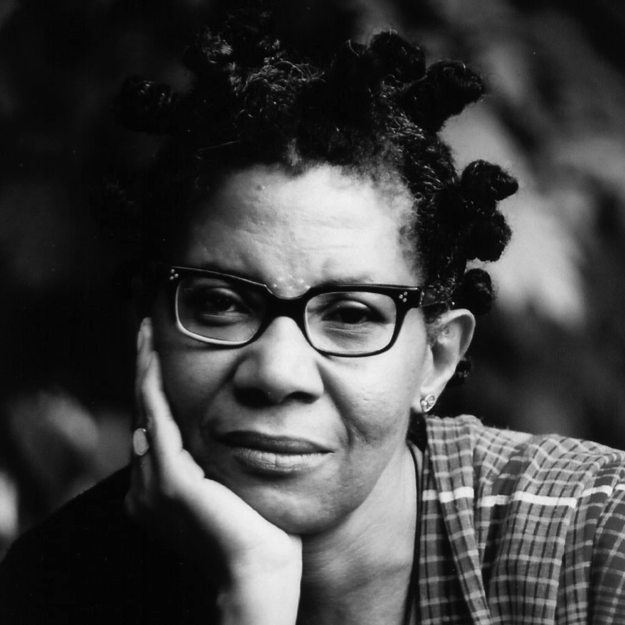 On 29 November 1781, the captain of the slave ship Zong ordered that some 150 Africans be murdered by drowning so that the ship's owners could collect insurance monies. To commemorate the 239th anniversary, M. NourbeSe Philip, Saidiya Hartman, and Olivia Douglass discuss Zong!, with music from Rabz Lansiquot.

Philip's acclaimed book-length poem is composed entirely from the words of Gregson vs Gilbert – the only extant document related to the massacre. Equal parts song, moan, shout, oath, ululation, curse, and chant, Zong! excavates the legal text to tell the story that cannot be told yet must be told. Memory, history, and law collide and metamorphose into the poetics of the fragment. Through the innovative use of fugal and counterpointed repetition, Zong! becomes an anti-narrative lament that stretches the boundaries of the poetic form, haunting the spaces of forgetting and mourning the forgotten.
This conversation is a primer event for a forthcoming programme curated by Olivia Douglass that uses M. NourbeSe Philip's work to articulate questions of race, silence, politics, and poetics. The three-day convening puts Philip's work in dialogue with poets, writers, artists, and academics at the forefront of Black experimental writing in Britain.
Currently not available
07:00 pm
Sun, 29 Nov 2020
Cinema 3
Apologies, due to unforeseen circumstances tomorrow's event Zong! has been cancelled.